Licensed Marriage And Family Therapist
Alina Nejadian
LMFT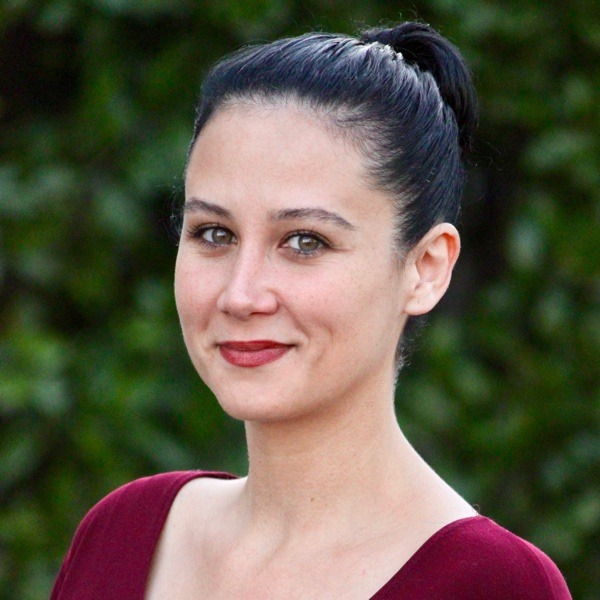 Are you struggling with anxiety, trauma, depression or communication issues with your partner that seems to affect your day to day life?
I believe therapy works best when painful thoughts and feelings are talked about and explored with a safe, compassionate and understanding person who has the professional experience to help you make the changes you want.
As a licensed therapist, I have had extensive experience in supporting people through difficult times. I have worked in both public facilities as well as private agencies. I enjoy working with adults, children, couples, and families.
My job as your therapist is to collaborate with you to choose the appropriate approach to bring relief into your life. I will make the experience a safe and comfortable one for you.
Areas I specialize in:
Trauma, PTSD
Anxiety, Stress, and Overwhelm
Depression, Low Mood, Lack of Joy
Partner-Relational Issues like communication, intimacy, and connection
Addictions like alcohol and drugs
It is my goal and passion in life to provide empathetic support in order to help people with their inner struggles and day to day life.
Education & Training
Master's degree in 2011 from California State University Dominguez Hills in Marriage and Family Therapy.
Domestic Violence
Anger Management
Suicide Prevention
When Will I Get Better?
Therapy is often a long-term commitment. It is a commitment you make to yourself. Your involvement and dedication to the process is crucial. As is my approach to making this a safe and comfortable environment for you while introducing techniques and interventions to use towards your struggles. Let's take a moment to focus on the fact that you are here and how proud it makes you.
What will therapy be like?
As your therapist, I will collaborate with you by observing, assessing and determining what will best help you and fits your needs. Through building a stable relationship and the creation of a safe and comfortable environment, I will introduce techniques and interventions that can help you through your struggles.
How often should I come?
In most cases, we will start out with once a week and increase if appropriate. Every few months we will re-evaluate to determine if a decreased frequency is necessary.
Who looks outside dreams; who looks inside, awakes.
– Carl Jung
If you are going through any mental/emotional struggles, you are not alone. It is time to get the help you deserve.
We are here to work with you and provide a level of commitment that no one else can. Let us help start or further your healing today so you have the strength to get through this tough time in your life.