Taking Care of Your Personal Psychiatric & Medication Need
Online Psychiatrist
Now Offering Tele-Psychiatry & Online Medication Managment
Are you looking for a Psychiatrist?  Are you struggling with any of the following?
Anxiety
Panic attacks
Low mood
Depression
Compulsive behaviors
Outbursts
Trouble sleeping
Lack of energy
PTSD
Obsessive thoughts
If you are, then consulting with a psychiatrist can be extremely helpful. It can be a step to reduce your own emotional suffering.
Some individuals benefit reasonably quickly and only need to take medication for six to 12 months.
At Novus, we understand that every\one is unique and that each person is different, that is why we take a holistic approach to your wellbeing.
We take into account your whole being and will look at all your options to overcome any challenge you are facing.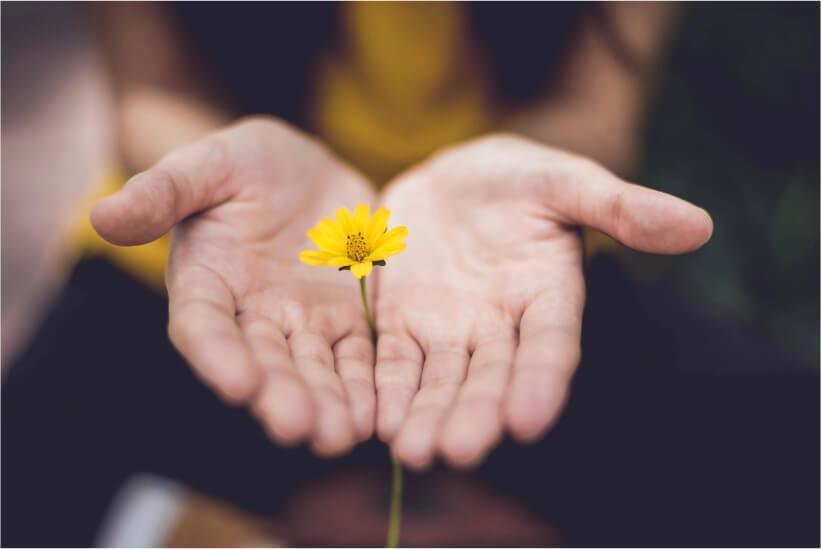 Why wait any longer? You don't have to suffer. We are kind, compassionate and understand how to help.
I know making the first call is often the most challenging, but you can do it. That is most likely the reason you are here today. You have already realized this. Call us and set up an appointment. You can do it.
Our team of skilled and compassionate psychiatrists, nurse practitioners and therapist can help guide you in taking steps to overcome anxiety. We use evidence-based treatments. We don't just listen. We give you concrete tools you can use to overcome any life challenge.
Call us today at 562-418-5574 or Email us at info@novusmindfullife.com
At Novus, we provide a compassionate team of professionals who will work with you with a level of commitment that you will not find anywhere else. Let us help you start or further your recovery today.