Long Beach Therapist
Steve Sarosy, LCSW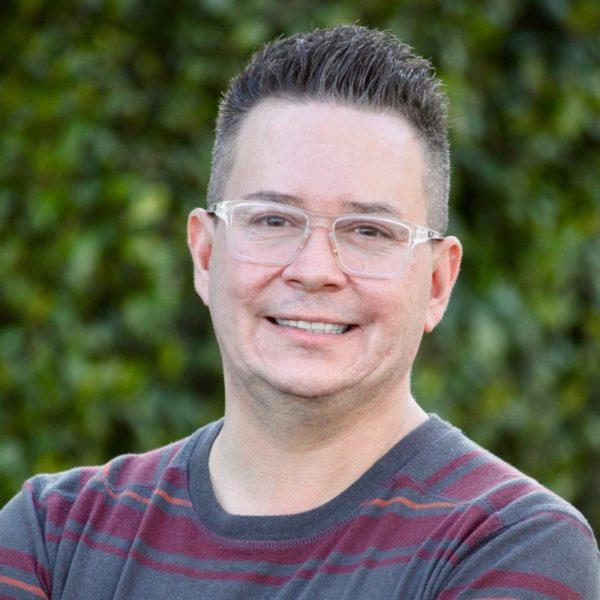 Are you struggling with anxiety, trauma, depression? Are you struggling with out-of-control sexual behavior, like sex addiction or porn addiction? Do you think you are going to lose a relationship because of your choices?
My passion lies in helping adults to reach their fullest potential to live a productive and meaningful life.
My areas of interest focus on depression, anxiety, self-care, sex addiction and porn addiction.
I use mindfulness-based techniques to help clients gain/regain a sense of themselves. Employing the strong values encompassed within Clinical Social Work I assists clients with their self-determination so they can progress toward their goals.
Areas I specialize in:
Sex Addiction Treatment
Trauma, PTSD
Anxiety, Stress, and Overwhelm
Depression, Low Mood, Lack of Joy
Addiction Interactions
It is my goal and passion in life to provide empathetic support in order to help people with their inner struggles and day to day life.
Education & Training
Master's Degree in Social Work from California State University Long Beach in 1996.
22 years of experience helping individuals, caregivers, and families through complex health and mental health issues.
Begining Certified Sex Addiction Therapist Training
Courage does not always roar. Sometimes courage is the quiet voice at the end of the day saying, 'I will try again tomorrow.'
-Mary Anne Radmacher
If you are going through any mental/emotional struggles, you are not alone. It is time to get the help you deserve.
Call me and schedule an appointment.
Now Offering Tele-Psychiatry & Online Medication Managment
Call us today at 562-418-5574 or Email us at info@novusmindfullife.com
At Novus, we provide a compassionate team of professionals who will work with you with a level of commitment that you will not find anywhere else. Let us help you start or further your recovery today.