Licensed Marriage & Family Therapist
Tad King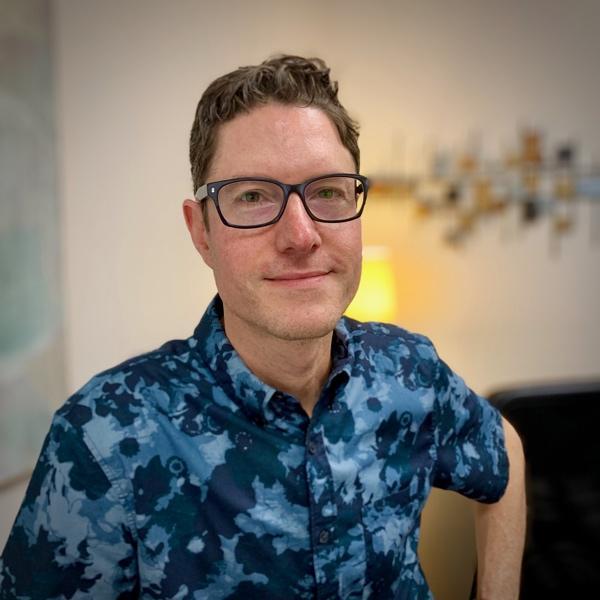 Are feelings of depression and anxiety controlling your life? Are you feeling like you are ready to move forward and out of past pain?
I am a compassionate therapist that can help you explore your painful feelings and moods that are keeping you stuck.
As a licensed marriage and family therapist, I have had extensive experience in supporting people through difficult times. I have over ten years of experience in the field of mental health and have helped individuals overcome life-challenging obstacles.
My job as your therapist is to collaborate with you using my training and experience to help you. I use therapeutic techniques from different fields of expertise like Cognitive Behavioral Therapy (CBT), Acceptance, and Commitment Therapy (ACT) and Dialectical Behavior Therapy (DBT).
Areas I specialize in:
Mental Health
Stage of Life Changes
Substance Abuse & Chemical Dependency
Depression & Anxiety
Partner-Relational Issues like communication, intimacy, and connection
LGBTQ Issues & LGBTQ Affirmative Psychotherapy
It is my goal is to provide collaborative, empathic and nonjudgmental help to guide you through challenging emotional pain, trauma or suffering.
Education & Training
Masters in Clinical Psychology at Antioch University Los Angeles
Undergraduate work at the University of Mary Washington in Virginia
LGBT Specialization in Clinical Psychology
Be the change you want to see in the world.
– Mahatma Gandhi
If you are going through any emotional struggles, you are not alone. It is time to get help.
Call and schedule an appointment.
Now Offering Tele-Psychiatry & Online Medication Managment
Call us today at 562-418-5574 or Email us at info@novusmindfullife.com
At Novus, we provide a compassionate team of professionals who will work with you with a level of commitment that you will not find anywhere else. Let us help you start or further your recovery today.