Marriage Counselor & Individual Therapist
Curtis Coronado LMFT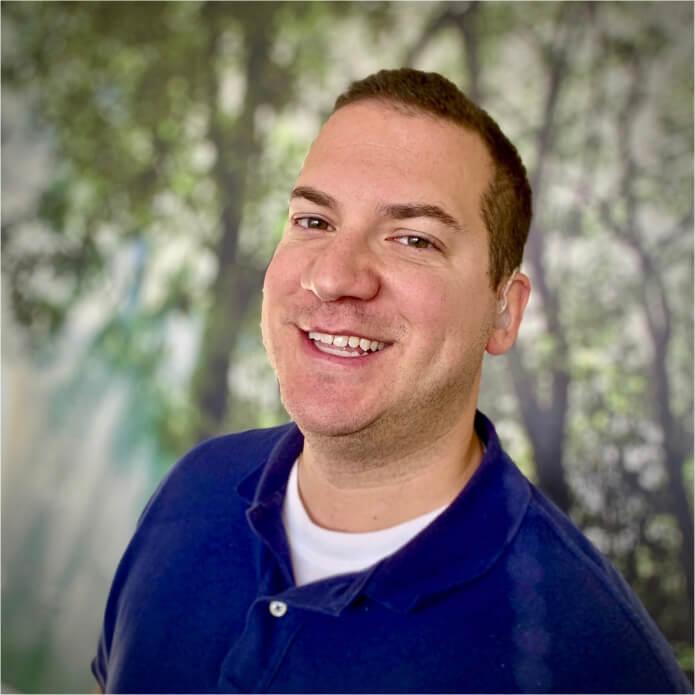 Do you ever feel like no matter what you do to try to improve your relationship, nothing works? Or whatever you say during a conflict ends up making things worse, so you avoid saying anything at all?
As a practitioner, I use Emotionally Focused Therapy (EFT) to help you get to the root of your challenges and together we will work to create a new experience to help you overcome them.
Another powerful process I use with individuals is mindfulness, which helps people become more grounded, aware of their emotional and bodily experience, and tune into ourselves. Mindfulness is very effective for those who struggle with anxiety and stress.
With couples, I use a process called Emotionally Focused Couples Therapy, which is grounded in our fundamental need for connection and which helps couples explore blocks and negative cycles that prevent them from creating a safe and secure bond.
Areas I specialize in:
Marriage Counseling & Couples Therapy
Anxiety, Stress, and Overwhelm
Couples Issues like communication, intimacy, and connection
Addictions like alcohol and drugs
My passion for working with people and a strong desire to help people reach their unique personal goals, is what drives me to do this work.
I believe I'm an effective therapist because of my experience and my ability to adjust treatment, as needed, based on what your goals are for therapy.
I take a collaborative and transparent approach with the hope that you can be open and honest with me so I can give you the support that you need. Also, because of my experience with diverse populations and clients of different backgrounds, I feel confident in my ability to make adjustments as needed based on my client's unique needs, culture, and belief system.
Education & Training
Bachelor's in Psychology – San Diego State University
Master's in Marriage and Family Therapy – San Diego State University
Equivalency of a Master's degree in multicultural counseling, – San Diego State University.
Completion of Emotionally Focused Therapy (EFT) Externship, Core Skills, and additional one-on-one supervision with an EFT supervisor
Being the "best you can be" is really only possible when you are deeply connected to another. Splendid isolation is for planets, not people."
― Sue Johnson, Love Sense: The Revolutionary New Science of Romantic Relationships
You are not alone. I am here to listen, support, and challenge you with care.
I believe strong, intimate relationships are among the chief virtues of a happy life.
Together, you and I using Emotionally Focused Therapy (EFT), I will work to identify problematic patterns in your life. Whether you come to see me individually or with a partner, I get to the root of your problems by collaboratively working to reconnect and learn new tools to overcome your relationship issues.
While I haven't even met you, I'm very excited about the possibility of working with you.
Call me and schedule an appointment.
Call us today at 562-431-5100.
At Novus, we provide a compassionate team of professionals who will work with you with a level of commitment that you will not find anywhere else. Let us help you start or further your recovery today.