Novus Family Counseling & Recovery
Are You Struggling With
Life's Challenges?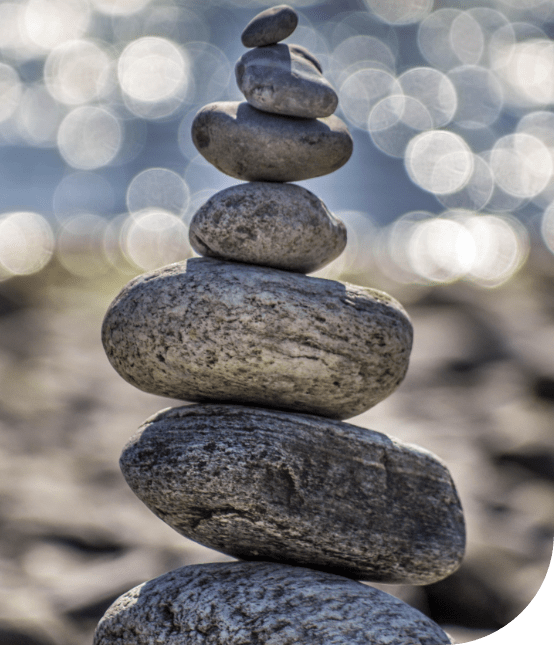 Couples Counseling
Long Beach
Many couples are struggling to keep their marriages and relationships together. There is a lot of pressure on couples these days, and many people feel like they have lost the spark that made them fall in love with their partner.
The good news is that there are things you can do to get back your marriage, but it's not easy or quick. You need professional help from a therapist who knows how to fix what's broken in your relationship.
Novus Mindful Life Institute offers marriage counseling in Long Beach, California, for anyone who wants to improve their relationship. We've helped thousands of couples with over a decade of experience. We're the best at what we do! Our counselors and therapists can help you resolve conflict, build trust, deepen intimacy, set boundaries, and more.
Sex & Porn
Addiction Treatment
If you are struggling with sex addiction, you may feel isolated and ashamed, but we want you to know we can help. Sometimes a therapist is the only way to recover and become your true-self.
There are many myths about sex addiction and treatment, making it hard for people to get the help they need. 
If you're ready for a better life, we can provide sex addiction counseling services that will change your life forever. You deserve to live an amazing and fulfilling life without the shame and guilt associated with sexual struggles. We have helped hundreds of people just like you overcome their addictions so they could start living happy lives again! Contact a professional therapist in Long Beach today and begin your journey to recovery.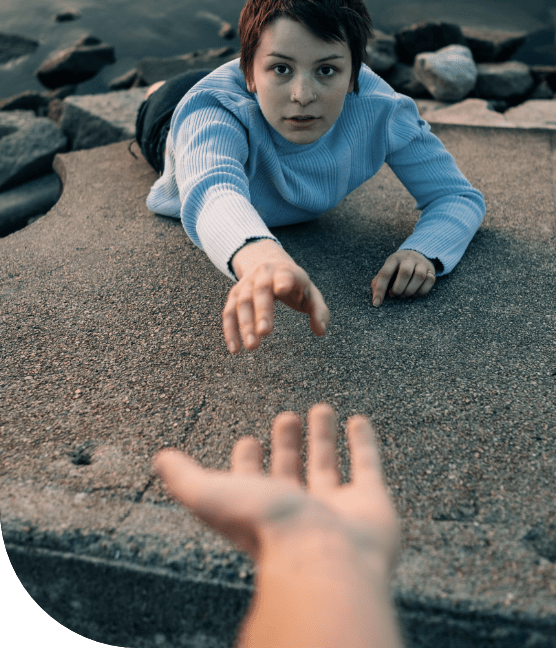 Anxiety is one of the most common mental health issues in the world. It impacts people from all walks of life and can be debilitating if left untreated.
If you feel that your anxiety is getting in the way of your everyday life, it may be time to seek professional help. Therapy offers a safe space for you to express yourself and work through any challenges or fears impacting your daily life.
Novus Mindful Life Institute provides therapy services for adults, couples, and families who struggle with anxiety on a regular basis. Our clinicians are trained experts who will listen carefully to understand where you're coming from and help you learn healthy ways to manage stressors to reduce feelings of worry or fear so that they don't impact your day-to-day functioning anymore!
Our team of compassionate therapists and counselors can help you overcome life's toughest challenges. We all need help at times. Online therapy can work for you.
Are You Ready to Save Your Marriage?
COUPLES THERAPY LONG BEACH
Many married couples today are struggling to keep their relationship alive. There does not seem to be that same spark or that special friendship that they had years ago. Thankfully there is something that couples can do to get that spark back.
Novus Mindful Life Institute in Long Beach offers couples therapy for anyone looking to strengthen their marriage or relationship. Seeking out therapy can be healthy and strengthen the bond between two loved ones.
We offer online Telehealth sessions for your convenience. The Novus team provides you with the tools needed to repair relationships. Afterward, you both better understand one another, yourself, and each other's concerns.
If that is something you and your partner could benefit from and you live near Orange County, CA, or Long Beach, CA, consider couples therapy with Novus Mindful Life.
SIGNS THAT YOU MIGHT NEED COUPLES THERAPY
Communication issues are a major factor in relationships and it is often miscommunication that is the problem. To communicate well, both of you must put forth an effort. Being passive-aggressive or giving the silent treatment are both examples of bad communication. They are not effective in a relationship and will begin to erode it over time.
Trust is another factor that comes into play with relationships. When you trust another person, it means letting your guard down and showing your vulnerabilities. Trust takes time to earn but can become lost in mere seconds. That is how fragile trust is. If these issues seem to be the root problem for you, couples therapy can still help you form a healthy relationship.
If there is a low amount of intimacy, that can also lead to issues.
There are a lot of possibilities as to why this issue has arisen. The person may find it hard to talk about or could be embarrassed. It is vital to figure out if it could be a medical condition before looking into couples therapy.
If you have a problem in any of these areas, you may want to consider getting help. Many couples seek out couples therapy only when their problems become worse. That will make healing the relationship that much harder and resentment harder to let go of. Getting to this point is not a good idea.
If you think your relationship would thrive from couples therapy, contact Novus today. Our experts in Long Beach, CA, are eager to help you get back that spark.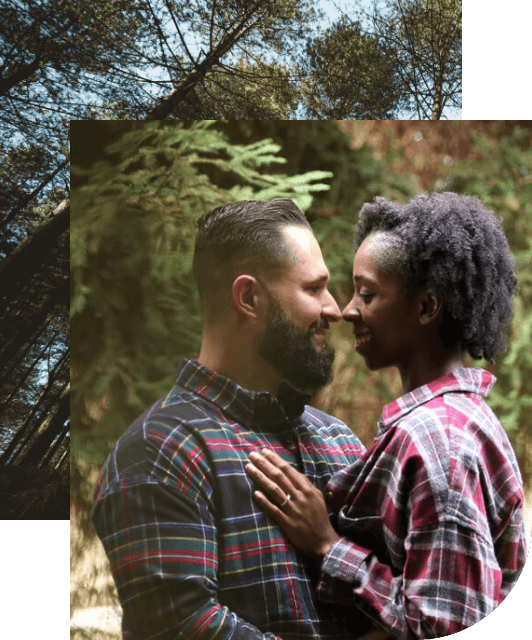 Are You Ready to Save Your Marriage?
REBUILDING TRUST
If you've endured the pain of infidelity, this is your chance to find peace and happiness again. Our expert relationship counselors can help guide you and your relationship on the journey back from infidelity or an affair.
IMPROVING COMMUNICATION
We use proven counseling techniques like Gottman Relationship Therapy, Emotion Focus Couples Therapy, and PACT Therapy to give you the practical skills your relationship needs to get unstuck, move forward, and rebuild intimacy.
SAVING YOUR RELATIONSHIP
Are you worried your relationship can't be saved? Most relationships, once given the right tools, thrive. With the right communication techniques, empathy skills, and a little outside support from a counselor or therapist your relationship can move out of being stuck.
Counseling or psychotherapy is an important part of the work we do at NOVUS Mindful Life Institute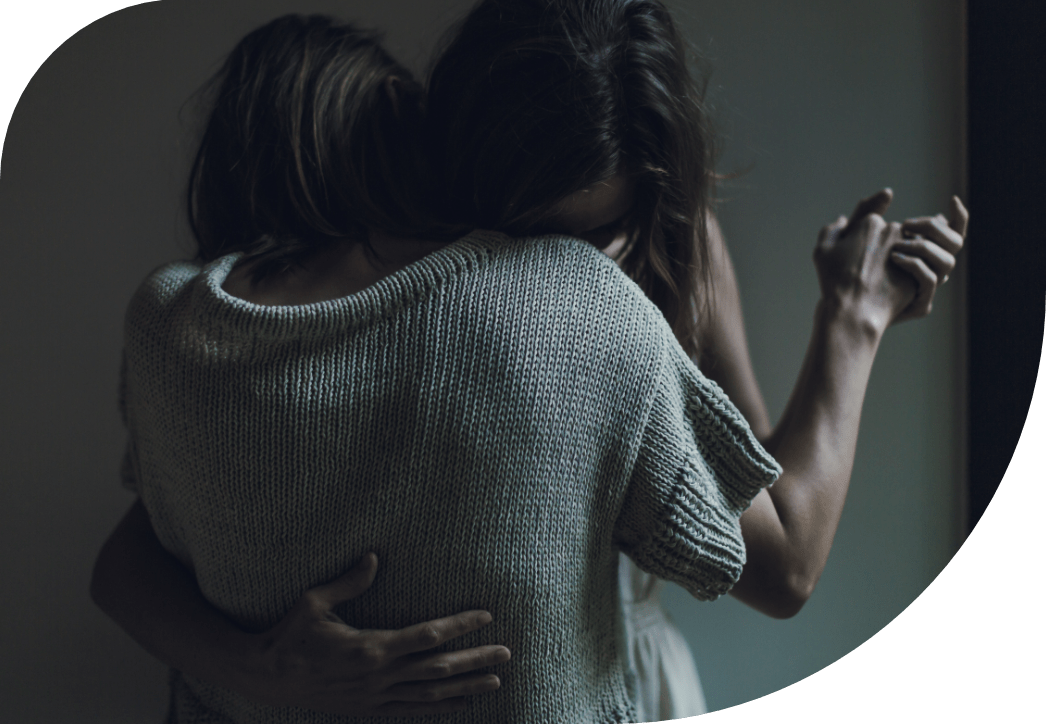 Healing The Betrayals of Sex Addiction and Infidelity
Betrayal Trauma leaves you with a nervous system that is overwhelmed all the time. You lose your ability to trust what is true. You can often feel like you are losing it or going crazy. You are not. You are suffering from trauma. You can feel better with support.
Betrayal Trauma can be overwhelming and if you or your relationship is struggling with the fallout of betrayal, it's time to heal. If this sounds like where you are at, we're here for you!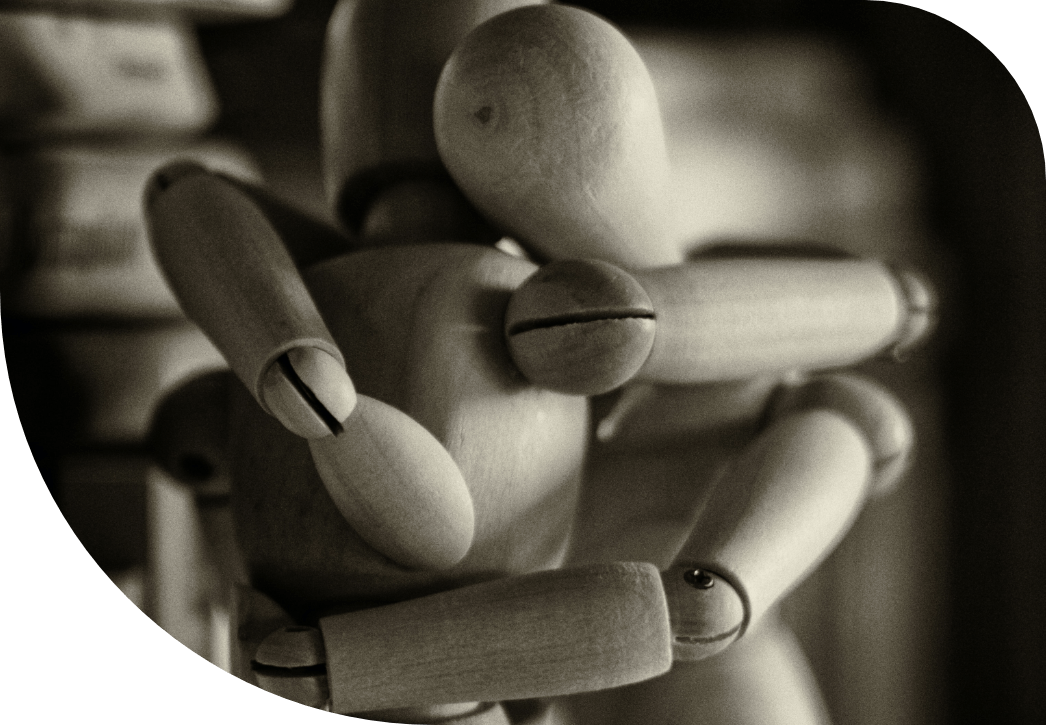 Novus Clinicians Are Master Level Trained Therapists
Our team takes great pride in the high level of training, experience, and expertise they have acquired. It is our mission to support you with the best care we can provide.
Individual Counseling

Couples Counseling

Counseling or psychotherapy is an important part of the work we do at Novus Mindful Life Institute. Individual counseling is about becoming your best self.
Couples counseling is about helping couples thrive by finding new ways to connect and communicate. 

Recovery 

COACHING

Group Counseling

Are you struggling to maintain motivation or momentum in your recovery? Recovery coaching is about taking practical steps towards the goals you set for yourself.
Connecting with others that understand and can support you is and important key in maintaining long term mental health.
Novus Compassionate
Treatment Team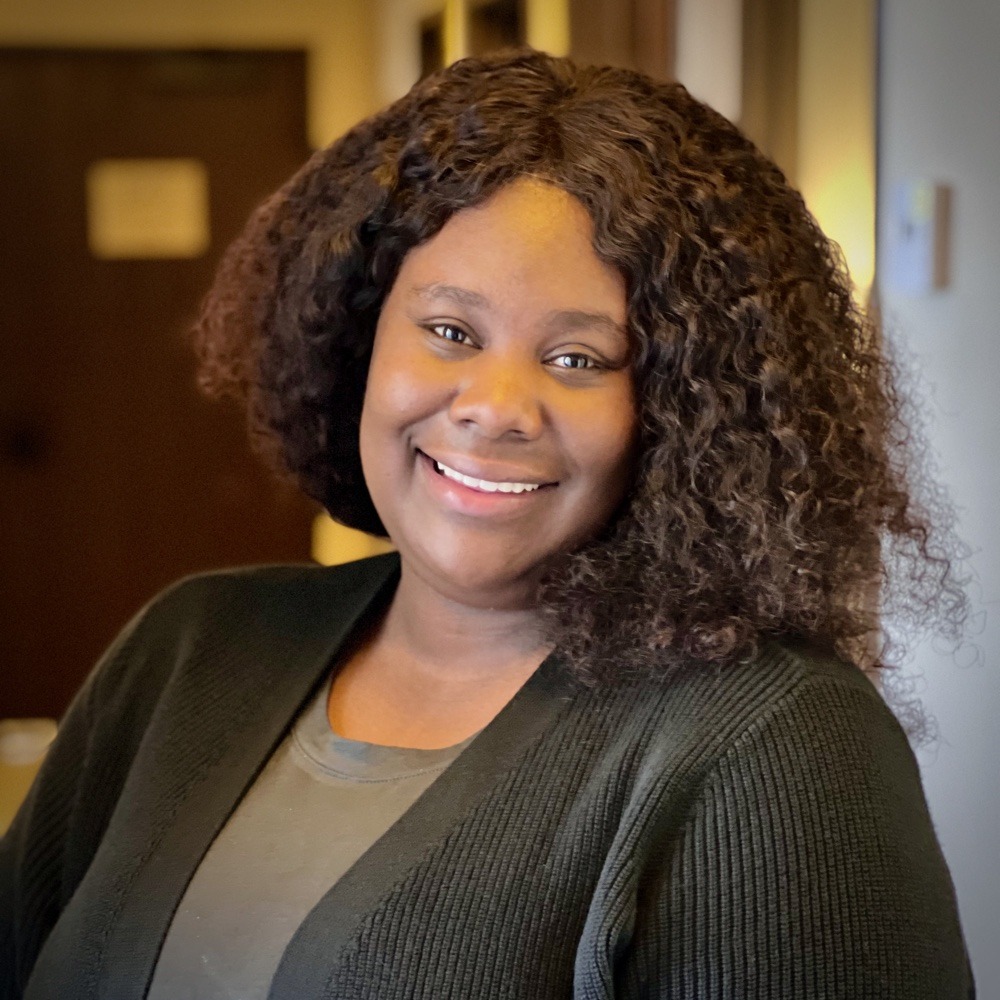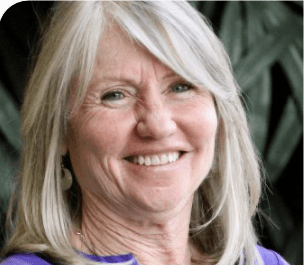 Laurel Lass, LCSW
Licensed Clinical Social
Worker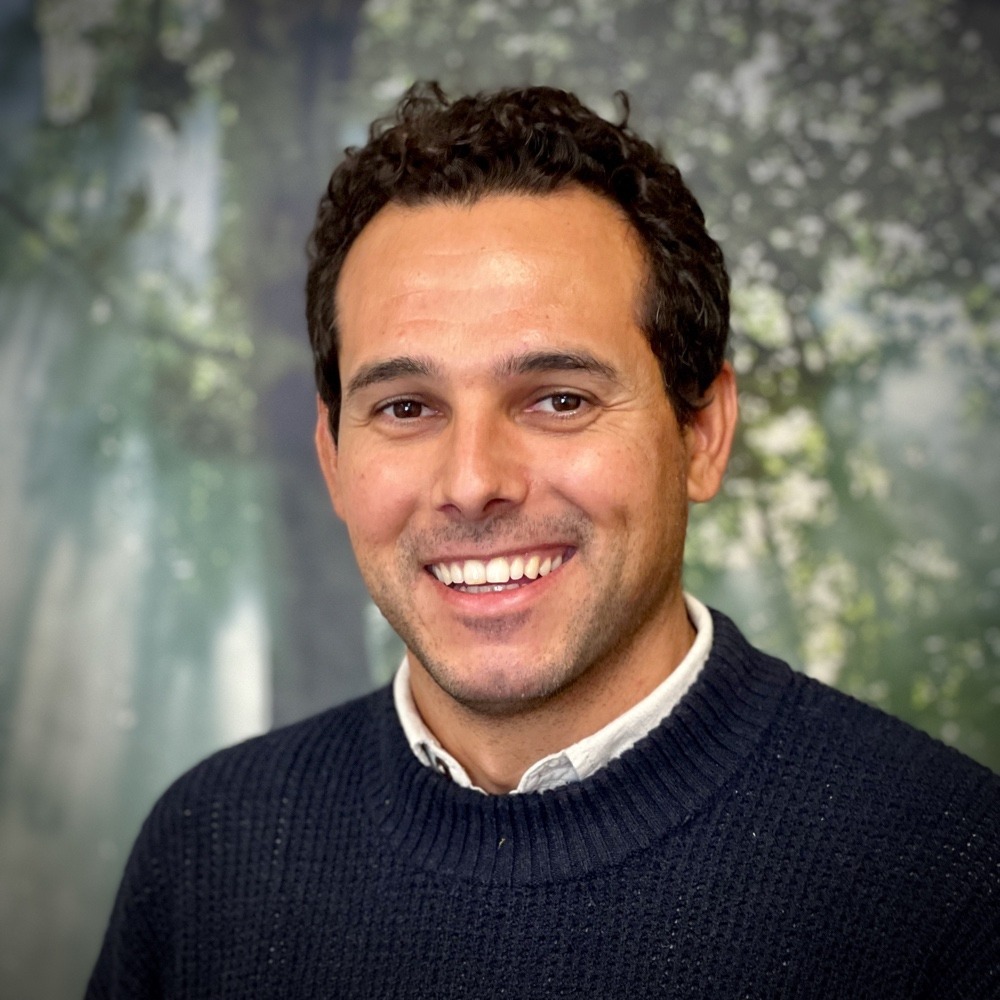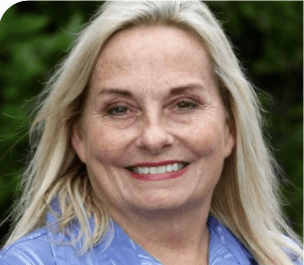 Dr. Barbara Christian
Licensed Marriage & Family Therapist, Certified Sex Addiction Therapist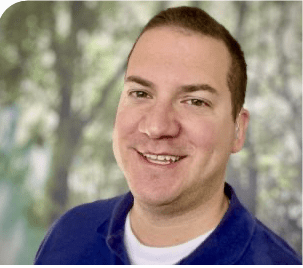 CURTIS CORONADO, LCSW
Licensed Marriage & Family Therapist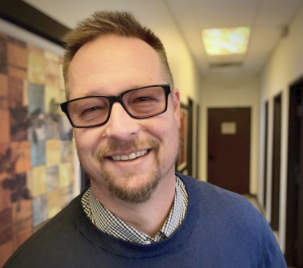 Duane Osterlind
Licensed Marriage & Family Therapist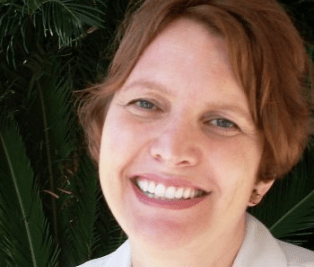 Danielle Osterlind, MA
Co-Founder & Executive Director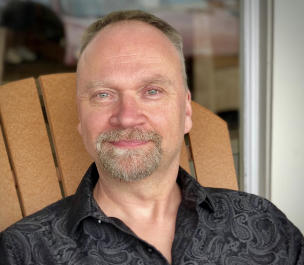 Kevin Klebe, LCSW, CSAT
Licensed Clinical Social Worker, Certified Sex Addiction Therapist