Sex Addiction Help In Long Beach
Duane Osterlind
LMFT, CSAT-S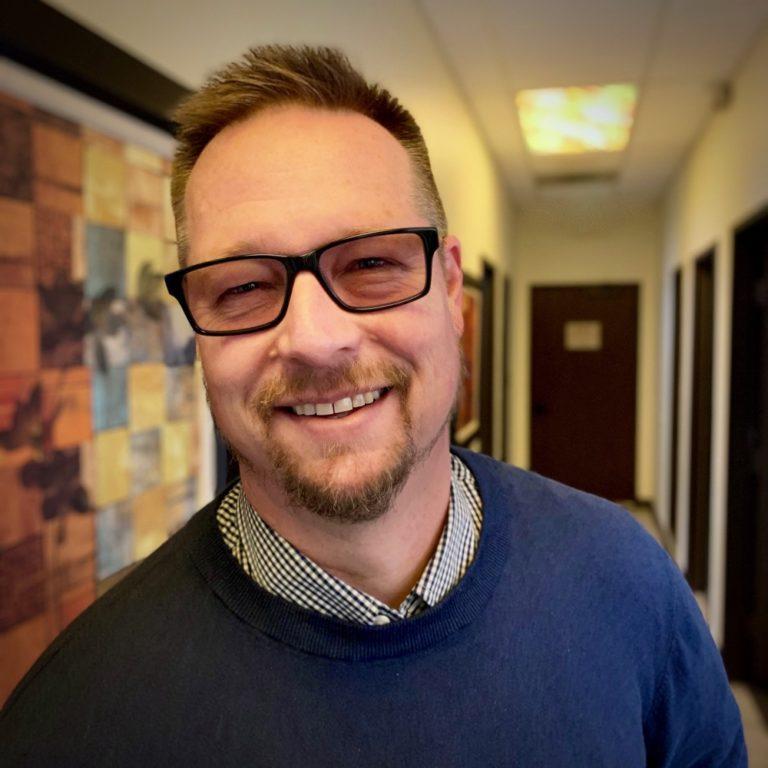 Duane Osterlind, LMFT, CSAT-S (he/him)
Are you struggling with sex or porn addiction? Is your relationship not working? Are you feeling depressed
or anxious?
The research is clear that counseling works, and I am blessed to see it in the clients I work with.
As a licensed therapist, I have had extensive experience in supporting people through some of life biggest challenges. I have worked with people who have felt that there was no hope for them. I have worked with couples that have felt so stuck that they wanted to give up all the time they had invested in their families and relationship.
I know that not everyone's story is the same and not every outcome is exactly what we think we need, but what I do helps clients find what works for them to create the life they can enjoy and feel good in no matter the circumstances.
As your therapist, I will work with you to give you the latest in counseling research, techniques, and skills to help you find your path.
Areas I specialize in:
Sex Addiction & Out-Of-Control Sexual Behavior
Porn Addiction
Partner-Relational Trauma, Betrayal Trauma
Couples & Infidelity
Alcoholism
Anxiety, Stress, Overwhelm
Depression, Loss, and Grief
It is my goal to help individuals and couples overcome life difficult challenges and find joy happiness and peace.
Education & Training
Master's degree in 2003 from California State University Long Beach in Marriage and Family Therapy.
Certified Sex Addiction Therapist Supervisor
When Will I Get Better?
Therapy is often a long-term commitment. It is a commitment you make to yourself. Your involvement and dedication to the process is crucial. As is my approach to making this a safe and comfortable environment for you while introducing techniques and interventions to use towards your struggles. Let's take a moment to focus on the fact that you are here and how proud it makes you.
What will therapy be like?
As your therapist, I will collaborate with you by observing, assessing and determining what will best help you and fits your needs. Through building a stable relationship and the creation of a safe and comfortable environment, I will introduce techniques and interventions that can help you through your struggles.
How often should I come?
In most cases, we will start out with once a week and increase if appropriate. Every few months we will re-evaluate to determine if a decreased frequency is necessary.
We are here to work with you and provide a level of commitment that no one else can. Let us help start or further your healing today so you have the strength to get through this tough time in your life.