Help For Finding Your Way
Grief And Loss Counseling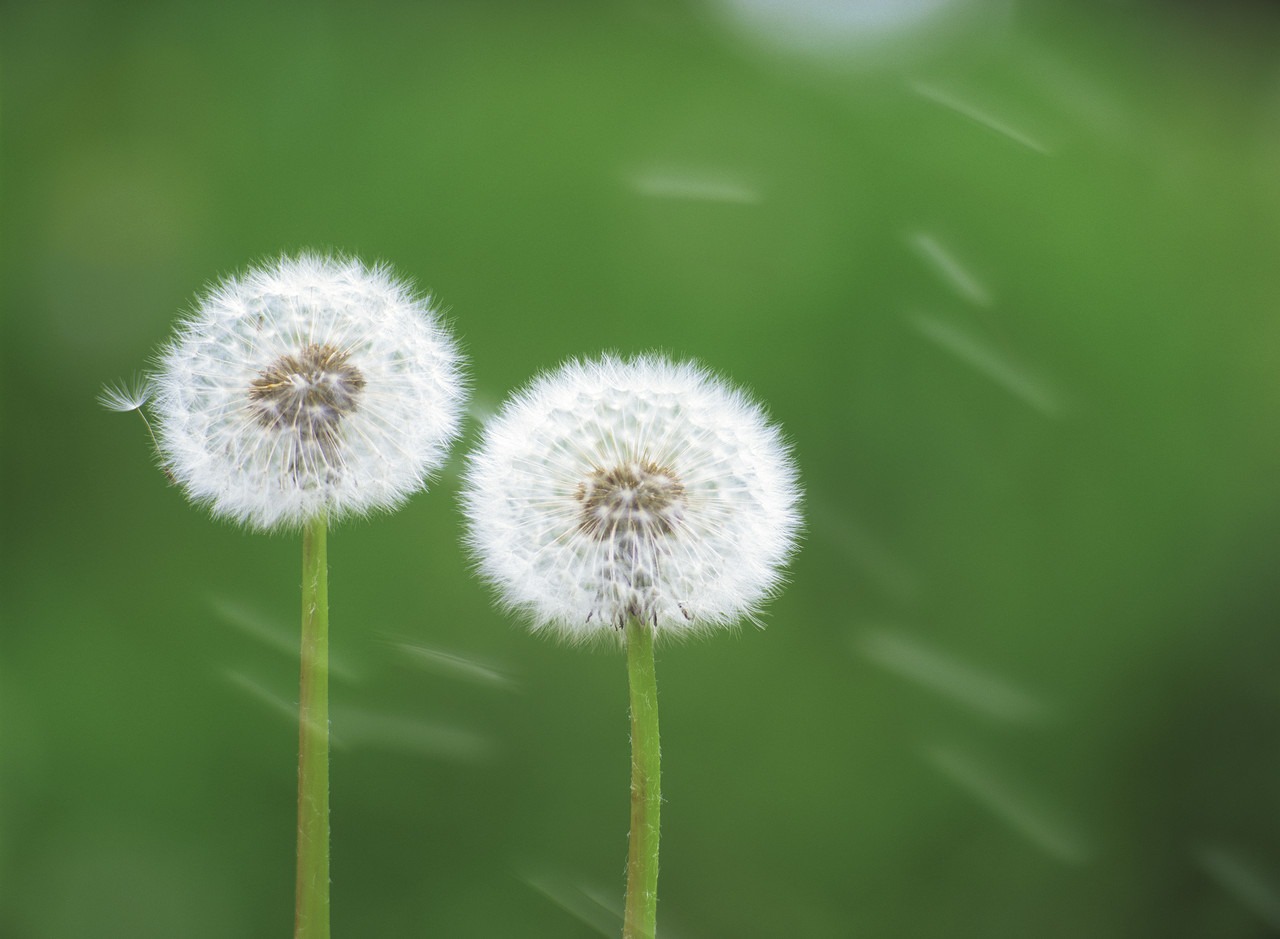 Grief Counseling In Long Beach, Seal Beach & Orange County
Are you struggling with grief?
Losing someone or something you love is painful. You can feel like your chest has fallen or your stomach sinks. You can feel stuck like you can't move forward. You may feel guilty about wanting to or moving forward.
Whatever you are feeling know that grief is complicated, it changes and shifts as we walk through it.
I want you to remember that joy and meaning are on the other side of grief and loss. Know that your feelings can change. Grief can become purposeful and meaningful. Don't give up.
Some common experiences of grief and loss.
When we fear our own grief, we can often stay stuck in the loss that we have experienced. Grief is something when experienced openly, can transform our lives. It can create deep meaning and purpose in our lives. When we are closed off to the grief process, we can lose all the gifts that come with it. Talking with a counselor about our grief, sadness, or loss can help us understand the complexities of our feelings. The added support of a counselor can help us walk through the complicated process and see the other side of loss.
Grief can be the garden of compassion. If you keep your heart open through everything, your pain can become your greatest ally in your life's search for love and wisdom.
-Rumi
There is help for grief and loss.
When we experience grief and loss, we can feel a multitude of emotions. Grief can be complicated and is not always clear-cut.
Grief is a normal process of undergoing a significant change in your life. Often we can have conflicting feeling about the situation we are in. These contradictory feelings can cause to feel distressed or judge ourselves about the feeling we are having.
It is important to know that all the emotions and thoughts you are having are healthy for anyone who experiences a loss.
Here are some feelings you may have.
Shock and disbelief
Numbness
Confusion
Searching and yearning
Anxiety
Fear
Guilt
Sadness
Relief
What do I do now?
It can be hard to reach out for help when you are struggling with grief. Sometimes we just want to forget and move on, but if you feel suck in despair, talking with a grief counselor can help. It can help you sort all the different emotions you are having. It can help you let go, resolve and find that path that is right for you.
Getting help for grief and loss.

The counselors at Novus Mindful Life Institute are master level trained therapists who can compassionately help you find your way. We understand that this is a process that is only for you. With a grief counselor guiding you, you can find your way.
We help clients by taking a client-centered approach to grief. We understand that everyone's approach to pain and loss is different. Having a compassionate person with knowledge of the grief process can help guide you as you find the path that is right for you. We understand that everyone's grief is different and that means that help can be changed too.
Get support today.
If you feel lost in grief or loss. Please give us a call or send us an email. We can help you find your way and find the light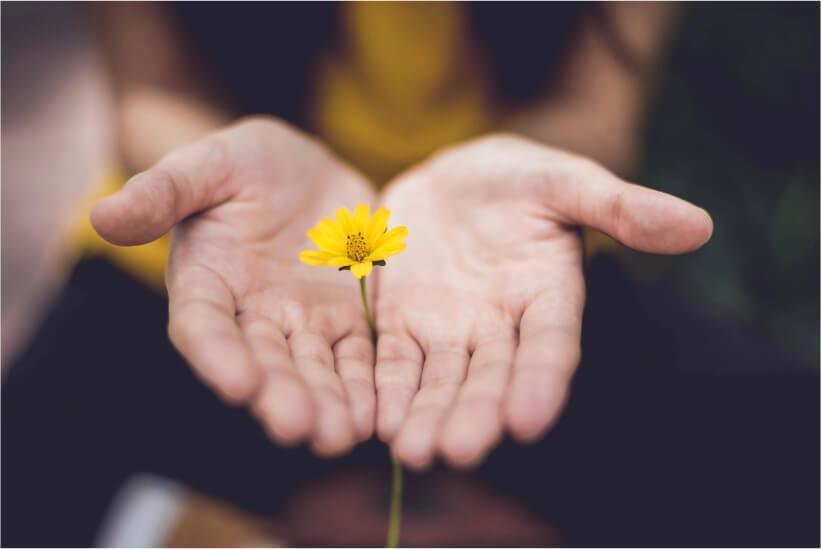 Now Offering Confidential Online Counseling & Therapy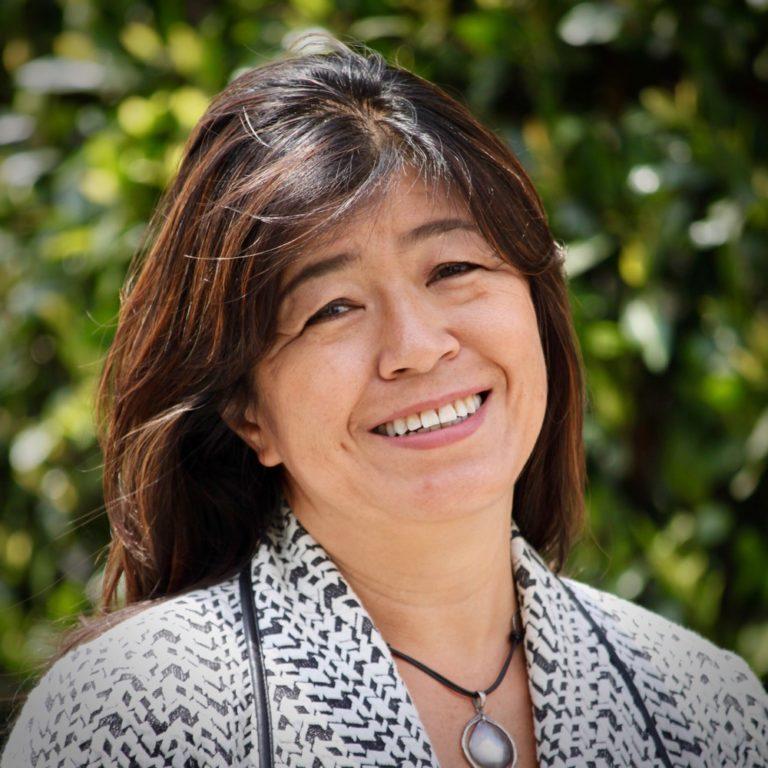 Chisato Ramsey, LMFT
Licensed Marriage & Family Therapist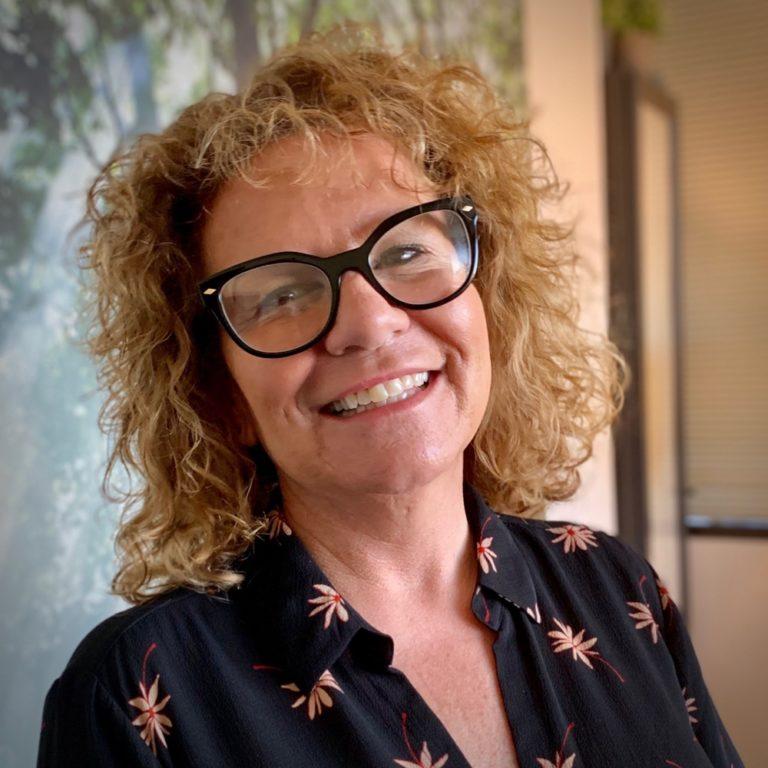 Linda Fujino, AMFT
Associate Marriage & Family Therapist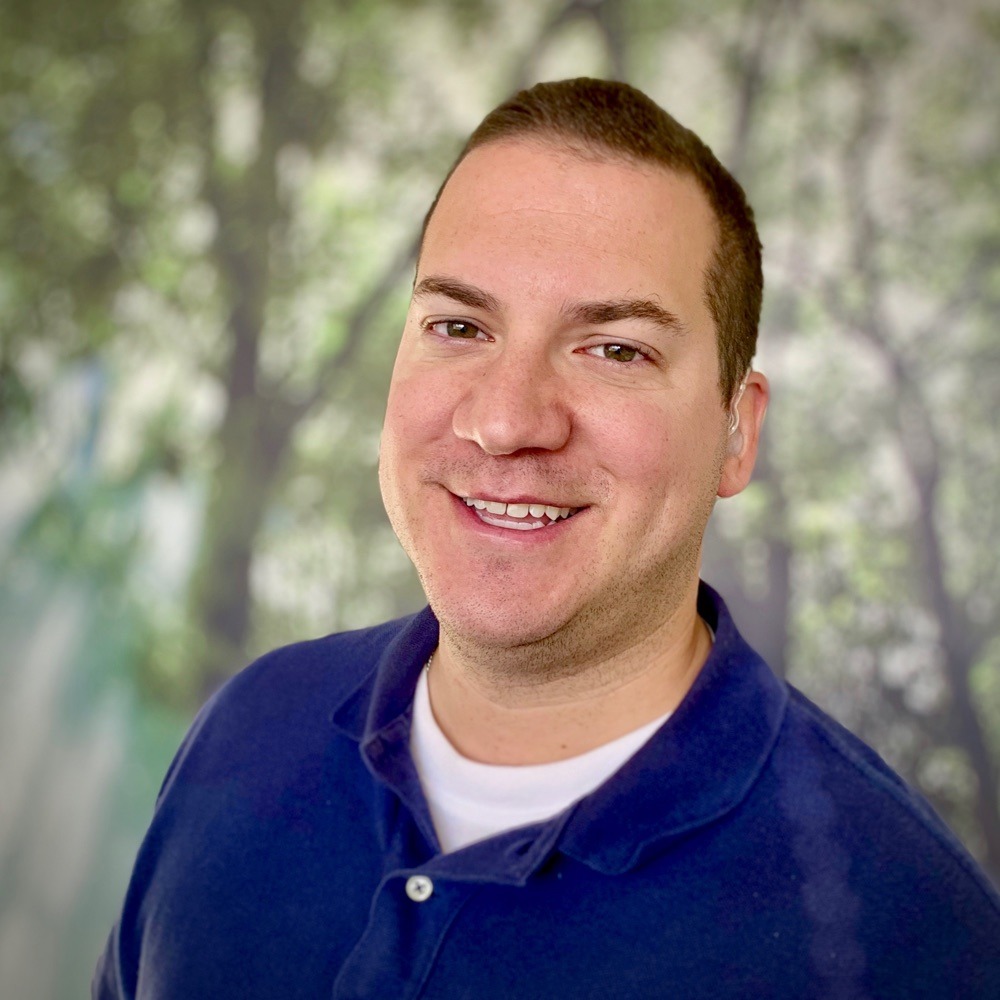 Curtis Coronado, LMFT
Licensed Marriage & Family Therapist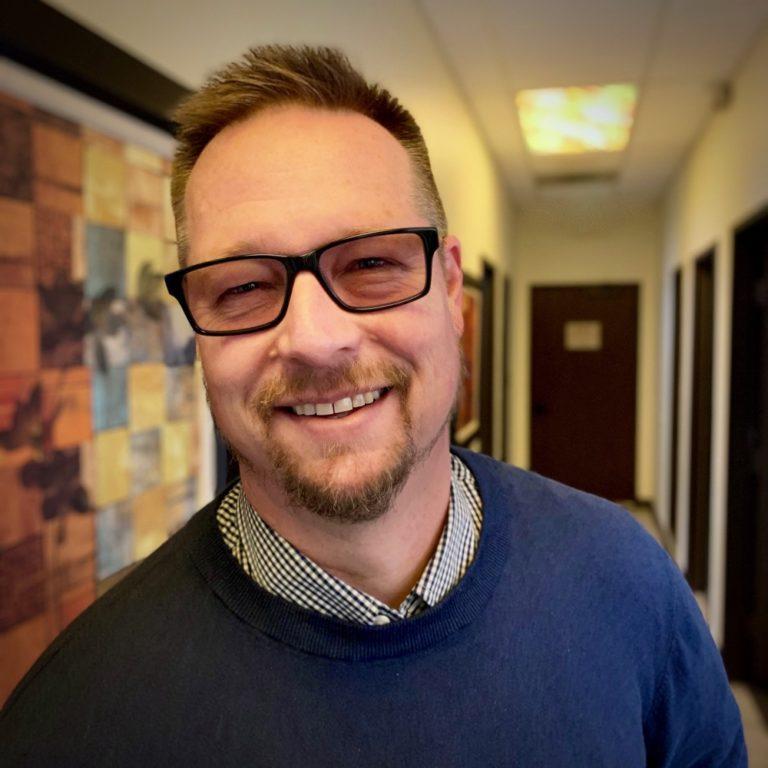 Duane Osterlind, LMFT
Licensed Marriage & Family Therapist
Call us today at 562-418-5574 or Email us at info@novusmindfullife.com
At Novus, we provide a compassionate team of professionals who will work with you with a level of commitment that you will not find anywhere else. Let us help you start or further your recovery today.