Finding Your Peace & Creating Your Calm
Anxiety Therapy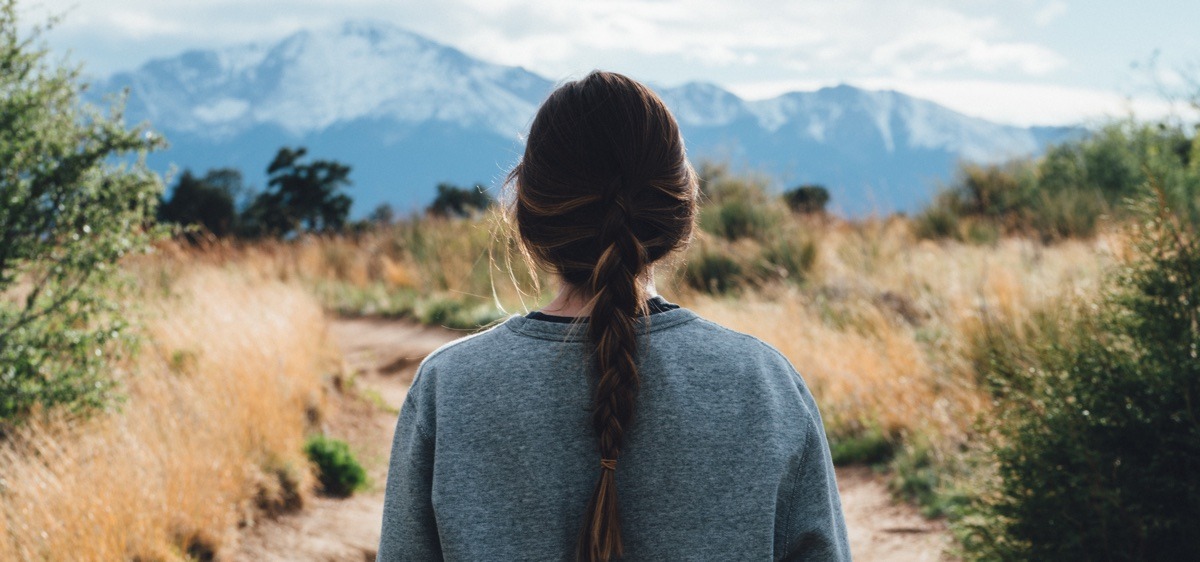 Why wait any longer? You don't have to suffer. We are kind and compassionate and understand how to help.
Making the first call is often the most challenging part of anxiety, but you can do it. That is most likely the reason you are here today. You have already realized this.
Call us and set up an appointment. You can do it.
Our team of skilled and compassionate therapist can help guide you in taking steps to overcome anxiety. We use evidence-based treatments. We don't just listen. We give you concrete tools you can use to overcome anxiety.
Looking forward to your new found calm.
We are here to work with you and provide a level of commitment that no one else can. Let us help start or further your healing today so you have the strength to get through this tough time in your life.