Finding Your Peace & Creating Your Calm
Anxiety Therapy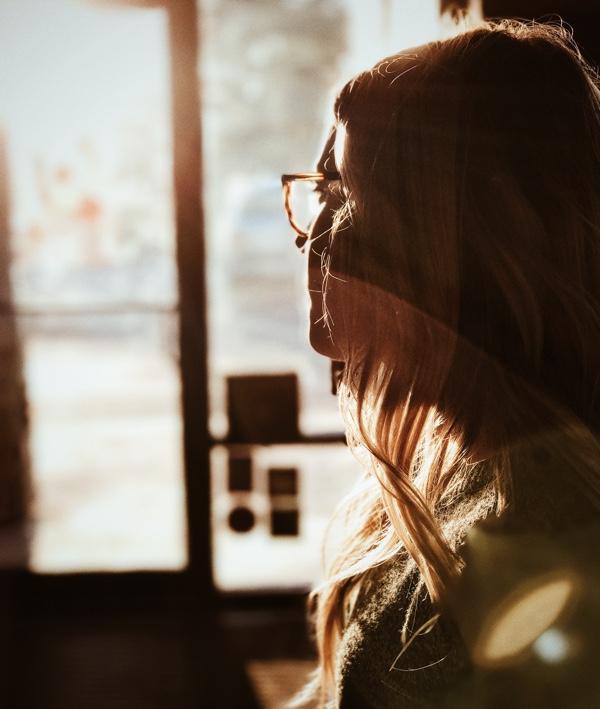 Anxiety Therapy Long Beach
Are you feeling tense all the time?
Does your anxiety impact your ability to work?
Is anxiety having a negative impact on your relationships?
Do you feel overwhelmed and panicked?
Feeling overwhelmed by anxiety can make life seem impossible. It's hard to feel like yourself and spend time with people you love because of all the pressure in your own head.
To escape from it you turn to self-destructive habits such as overeating, working, procrastinating, drinking alcohol, and even using drugs just to get away from your anxiety for an hour or two before starting again tomorrow.
When you have anxiety, it feels like the problem is never going to end. But know that many people experience this feeling. Anxiety can be one of the most common emotional complaints, and in no way are you alone with your worries. Stress, tension, and fear happen for many of us at some point, so don't let anxiety stop you from living!
Once you reach out and give us a call, you are going to begin to feel better.
Overwhelming stress, fear, and worry are challenging to have in your life, and most people struggle with these issues at some point. The good news is that anxiety responds very well to therapy and counseling.
There are many therapeutic techniques like cognitive behavior therapy (CBT), dialectical behavioral therapy (DBT), mindfulness-based stress reduction, that are easy to understand and are useful in creating calm in your life.
You know that therapy can help. That may be the reason you are here right now. Most people have already decided that getting help is an excellent step to take.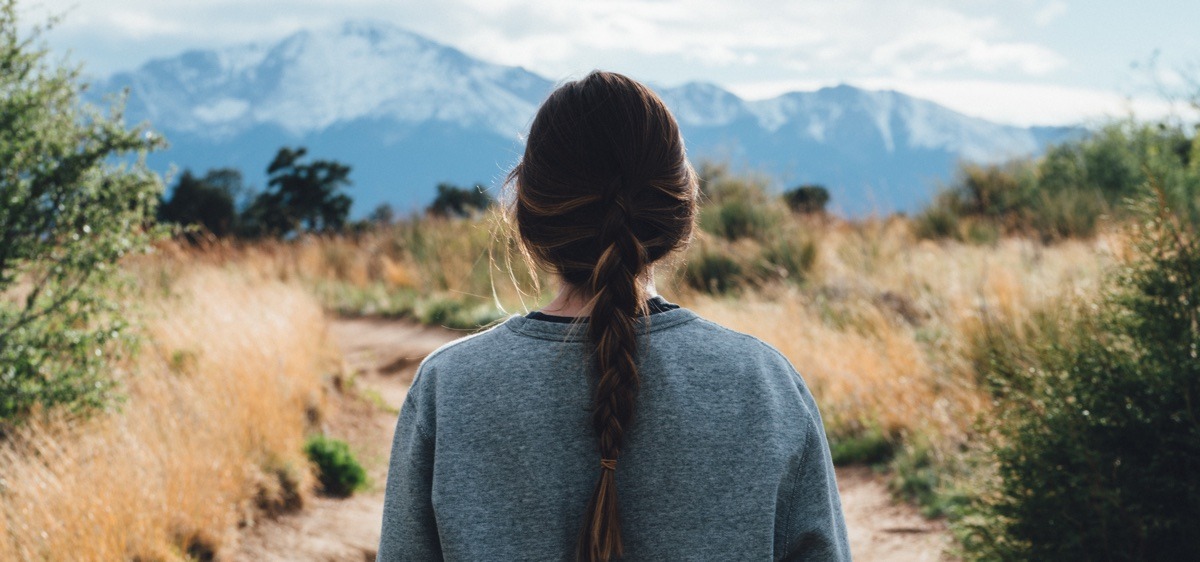 Why wait any longer? You don't have to suffer. We are kind and compassionate and understand how to help.
Making the first call is often the most challenging part of anxiety, but you can do it. That is most likely the reason you are here today. You have already realized this.
Call us and set up an appointment. You can do it.
Our team of skilled and compassionate therapist can help guide you in taking steps to overcome anxiety. We use evidence-based treatments. We don't just listen. We give you concrete tools you can use to overcome anxiety.
Looking forward to your new found calm.
We are here to work with you and provide a level of commitment that no one else can. Let us help start or further your healing today so you have the strength to get through this tough time in your life.