Counseling For Depression In Long Beach
Are You Feeling Depressed, Tired& Alone?
Depression Counseling In Long Beach, Seal Beach & Orange County
Depression is a severe condition that affects millions of people.
Novus Mindful Life Institute offers depression counseling to help you find peace and happiness in your life again. We offer individual, group, family, and couples therapy for those suffering from depression or anxiety disorders. Our therapists are licensed professionals with years of experience treating mental health conditions such as panic, overwhelm PTSD, OCD, and more.
You deserve happiness and peace of mind – no matter what life throws at you. Let us show you how our personalized approach can change your life for the better today! You deserve the best care possible when it comes to your mental health – we're here for you!
Reach out to us for more information on how we can help you live a happier life free from the burden of depression! We look forward to hearing from you soon!
There is help for depression.
If you are experiencing signs of depression, know that there is a solution. Counseling can give you concrete steps you can take to change how you feel. Counseling techniques like cognitive behavioral therapy (CBT), dialectical behavioral therapy (DBT), mindfulness, and even standard talk therapy can help you overcome depression. All of these help you make changes in your life that impact your mood. A counselor can help you figure out what changes are going to help you feel better.
Why am I depressed?
There can be many reasons for the cause of your depression, and depression is usually something that develops over time. Often, we have a combination of life events and continuing difficulties that lead to an increased feeling of stress and sadness. For some, it can also stem from an increase in personal factors like family history, severe medical illness or drug, and alcohol use. We also can experience depression due to changes in our neurochemistry and our genetics.
Is it hopeless for me?
It can feel overwhelming when dealing with depression. When you first look at it, the changes you need to make can seem so big, but the truth is that you only need to make small changes over time to overcome depression. These small lifestyle changes impact your brain. You begin to stimulate your nerve cells to form new more positive neuropathways. Our counselors can help you figure out the little changes that you need to make to help you create more positive feelings in your life.
Getting help for depression.
Our expert counselors can help you come up with an effective treatment plan that can help you overcome depression and fell better. Counseling for depression can give you the skills needed to change how you feel and stop the depression cycle.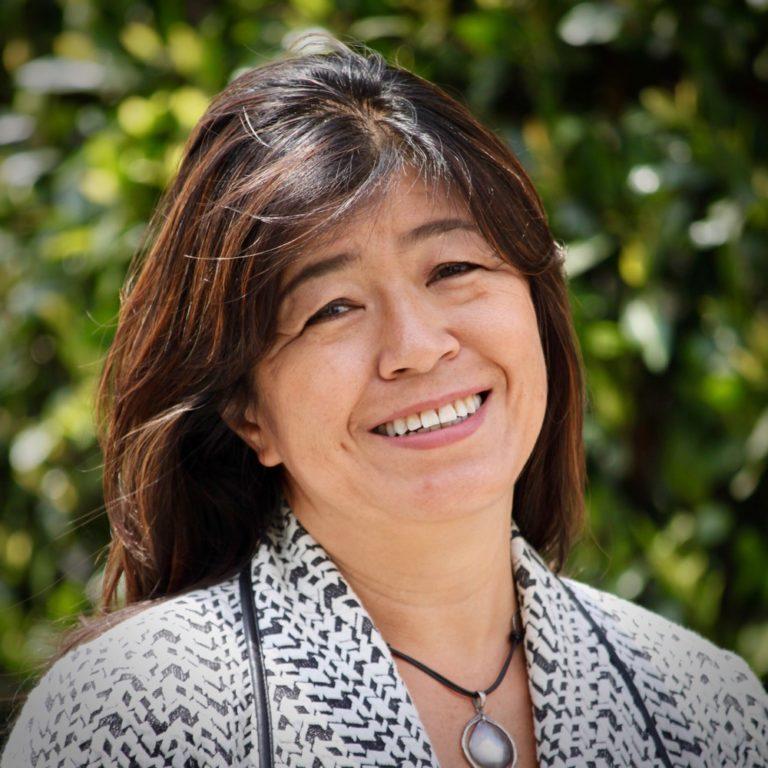 Chisato Ramsey, LMFT
Licensed Marriage & Family Therapist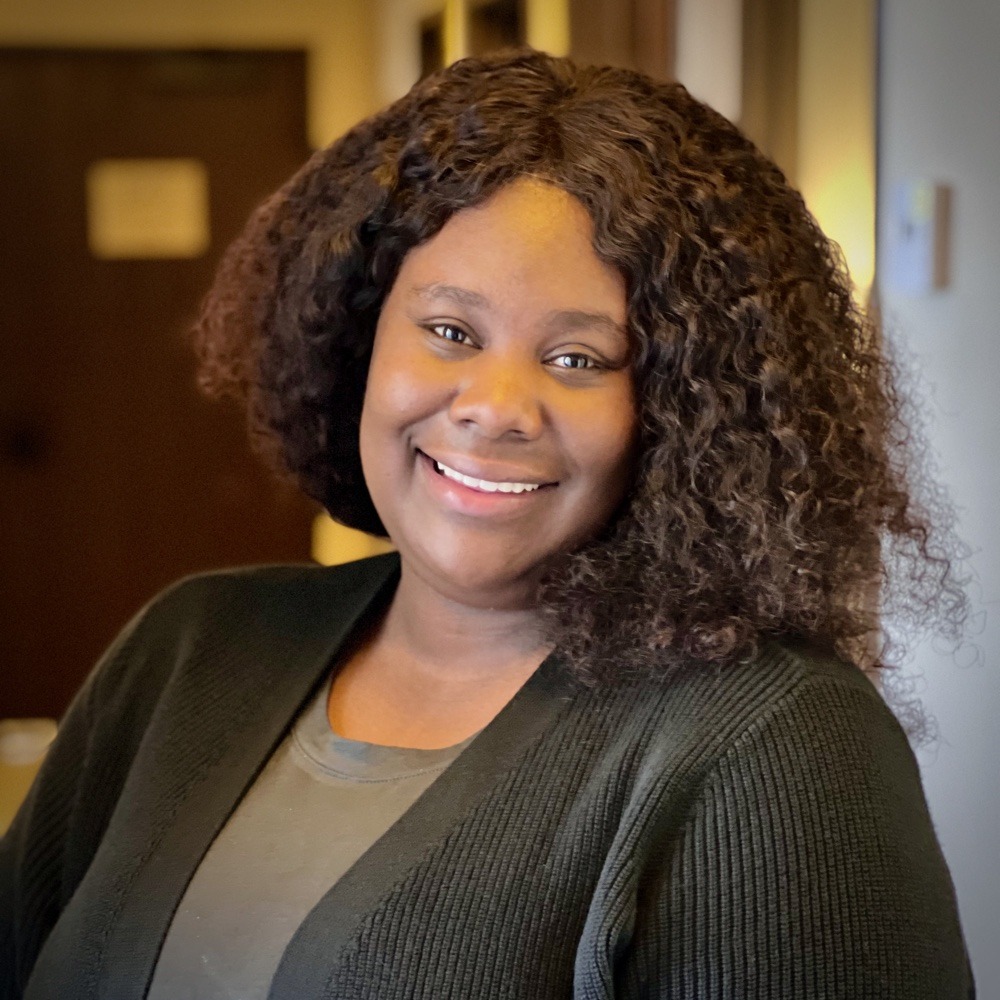 Breanna Lynn, AMFT
Associate Marriage & Family Therapist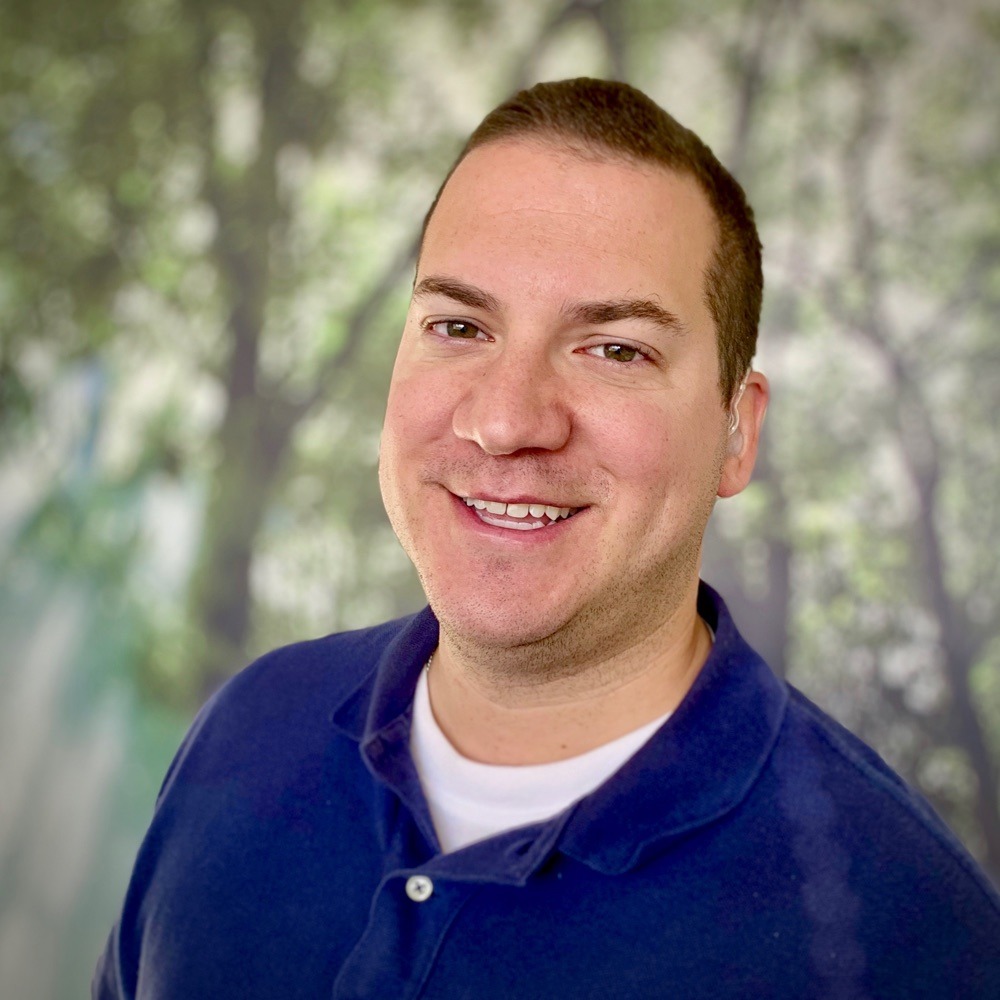 Curtis Coronado, LMFT
Licensed Marriage & Family Therapist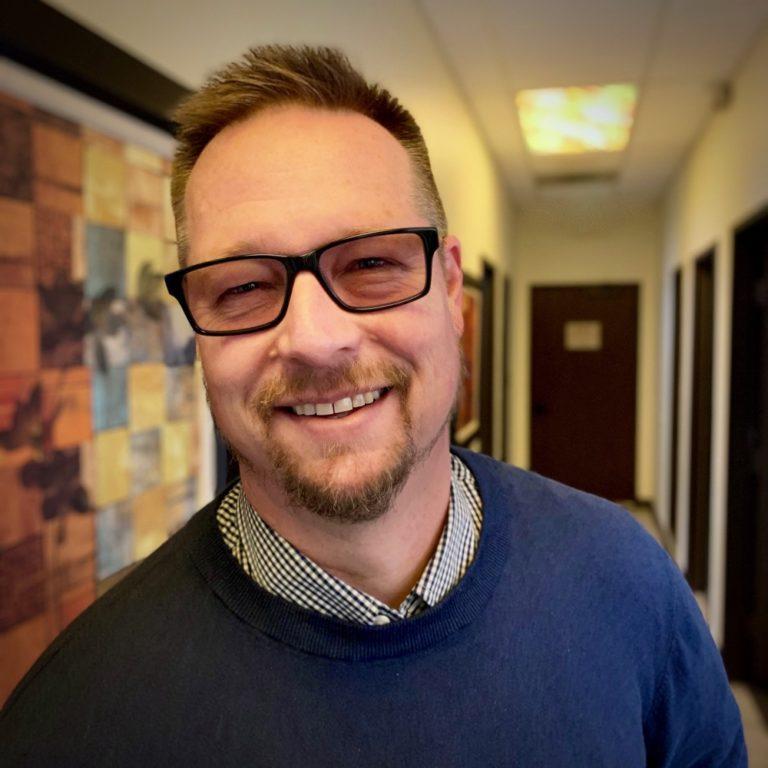 Duane Osterlind, LMFT
Licensed Marriage & Family Therapist