Krystal Faust, AMFT (she/her)
Have you been betrayed and deceived by someone you love? 
Are you struggling to find peace, happiness and love yourself?
Do you have questions about sexuality or gender?
Are you looking for LGBTQ+ therapy?  
Are you searching for sex-positive relationship counseling?
Krystal Faust is an Associate Marriage and Family Therapist with broad experience helping clients struggling with concerns relating to depression, anxiety, stress, conflict and communication.  Krystal also specializes in and has additional training in the areas of trauma-informed care, partner trauma, healing from betrayal and the Minwalla model.  She also enjoys helping clients looking to explore and gain confidence in their own sexuality and gender identities. Krystal Faust, AMFT is a resource for clients seeking support and healing from trauma and abuse.  
I know everyone has challenges in their life. My experience, expertise, and variety of training give me the tools and skills to explore solutions that work for you. I provide a safe and healthy environment where you can ask for help with these challenges. In a non-judgmental and supportive therapy setting, we can work together to help you overcome your problems and deal with life's situations.
Areas I specialize in:
Partner Relational & Betrayal Trauma
Sex Addiction
Sexual Offending Behavior
Anxiety, Stress, and Overwhelm
Depression, Low Mood, Lack of Joy
Partner-Relational Issues like communication, intimacy, and connection
Overwhelming Emotions and Thoughts
It is my goal and passion in life to provide empathetic support in order to help people with their inner struggles and day-to-day life.
Education & Training
Master of Arts Degree in Marriage and Family Therapy Marriage
Minwalla Trauma-Informed Treatment Model
LGBTQ+ 
When Will I Get Better?
Therapy is often a long-term commitment. It is a commitment you make to yourself. Your involvement and dedication to the process is crucial. As is my approach to making this a safe and comfortable environment for you while introducing techniques and interventions to use towards your struggles. Let's take a moment to focus on the fact that you are here and how proud it makes you.
What will therapy be like?
As your therapist, I will collaborate with you by observing, assessing and determining what will best help you and fits your needs. Through building a stable relationship and the creation of a safe and comfortable environment, I will introduce techniques and interventions that can help you through your struggles.
How often should I come?
In most cases, we will start out with once a week and increase if appropriate. Every few months we will re-evaluate to determine if a decreased frequency is necessary.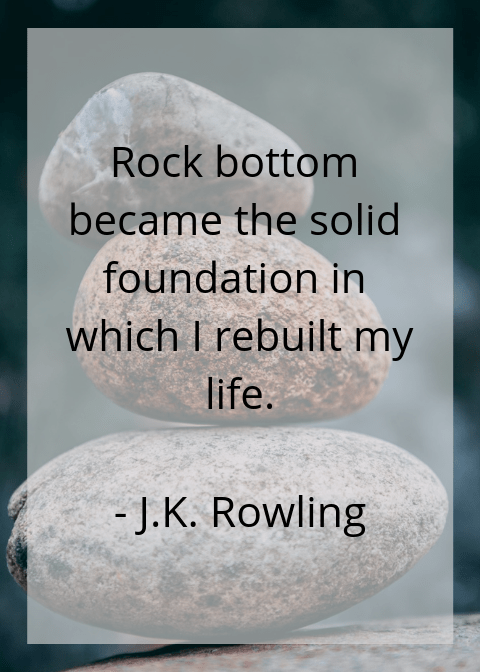 We are here to work with you and provide a level of commitment that no one else can. Let us help start or further your healing today so you have the strength to get through this tough time in your life.