Providing The Structure To Reach Your Recovery Goals
Recovery Coaching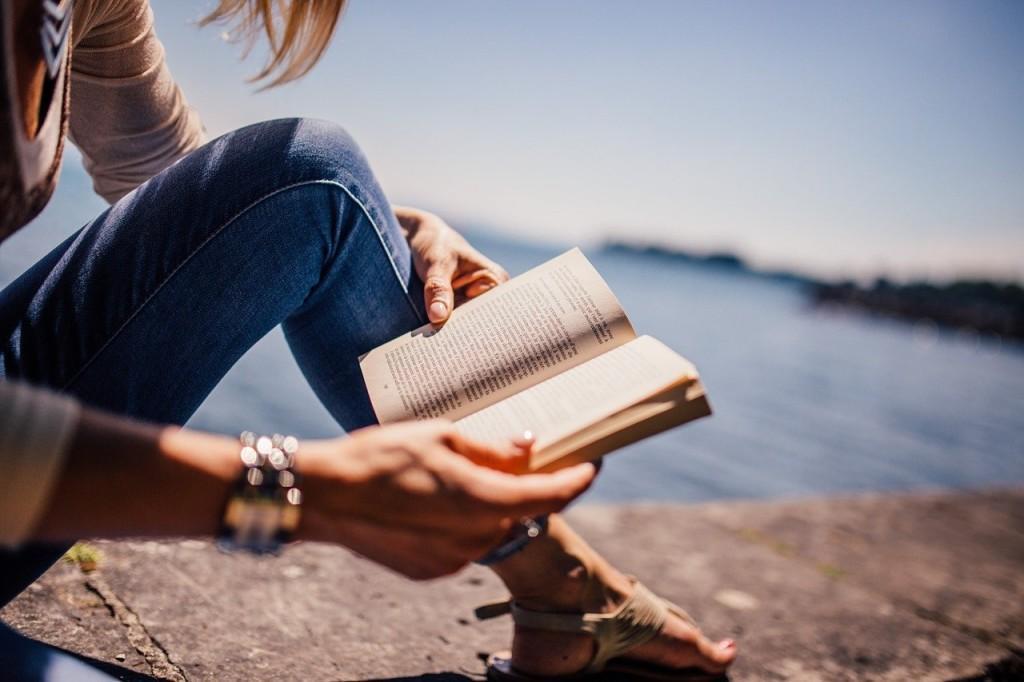 Are you finding it difficult to maintain motivation/momentum in your recovery? Are you looking for practical tools to help you build structure in your recovery plan? A healthy and successful recovery plan requires tools, information, and practice; Recovery Coaching can provide these for you.
The intention of coaching is to provide you with concrete and usable strategies to help you understand and manage your recovery from addiction. We are here to walk side-by-side with you in your process, not shame or control you, and your health and wellness is our mission.
You will be introduced to the recovery workbook, Facing the Shadow, developed by Patrick Carnes, Ph.D., pioneer in the field of sex addiction. We bridge Facing the Shadow with a host of other information and activities to form the curriculum for your program. Among other components of wellness, Recovery Coaching addresses sobriety challenges, relapse prevention, your addictive and recovery systems, elements of self-care, emotions, needs, and communication strategies.
Recovery Coaching is not psychotherapy. It is goal-oriented and task-based approach designed to keep you motivated, propel your recovery forward, and provide you with necessary information for success.
You don't have to struggle alone. Recovery Coaching can provide the tools necessary to help you through.
Call 562-451-6148 today to set up an initial appointment.
Call us today at 562-431-5100.
At Novus, we provide a compassionate team of professionals who will work with you with a level of commitment that you will not find anywhere else. Let us help you start or further your recovery today.