Dedicated To Helping Others
Meet Our Team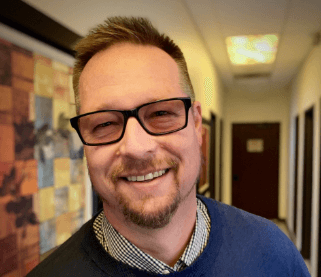 Licensed Marriage & Family Therapist, Certified Sexual Addiction Therapist
As co-founder of NOVUS Mindful Life Institute, Duane Osterlind's vision is to provide comprehensive care for individuals struggling with process addictions in the utmost confidential, thorough and caring environment to ensure clients feel safe and accepted with anticipation that recovery is possible.
Duane has over a decade of experience as a therapist helping individuals find hope and healing. He received his Master's Degree in Marriage and Family Therapy from California State University, Long Beach. He has also trained with Patrick Carnes, P.hD., a leading expert in the treatment of sexual addiction issues and A PACT level one couples therapist. He is a member of the California Association of Marriage and Family Therapists (CAMFT).
Duane's clinical focus is on treating individuals and couples struggling with process addictions using mindfulness and task-centered approach. He facilitates the Men's Sexual Addiction Process Group and a DBT group for individuals struggling with anxiety and depression.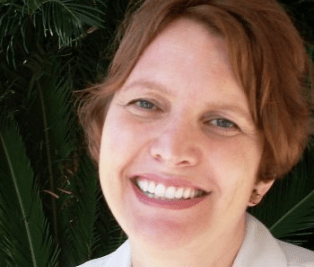 Co-Founder & Executive Director
As Co-Founder of Novus, I am working hard to build a practice that brings Mental Health resources to the people of our community! Novus Mindful Life Institute offers treatment for healing from addictions, compulsive behaviors and childhood traumas.
Using a task-centered method, combined with the healing qualities of mindfulness, we help people overcome sex and pornography addictions, build healthier behaviors and stronger relationships.
In my role as Executive Director, I help ensure that all aspects of our business function successfully including, individual and family therapy, group therapy, intensive workshops, and insurance billing.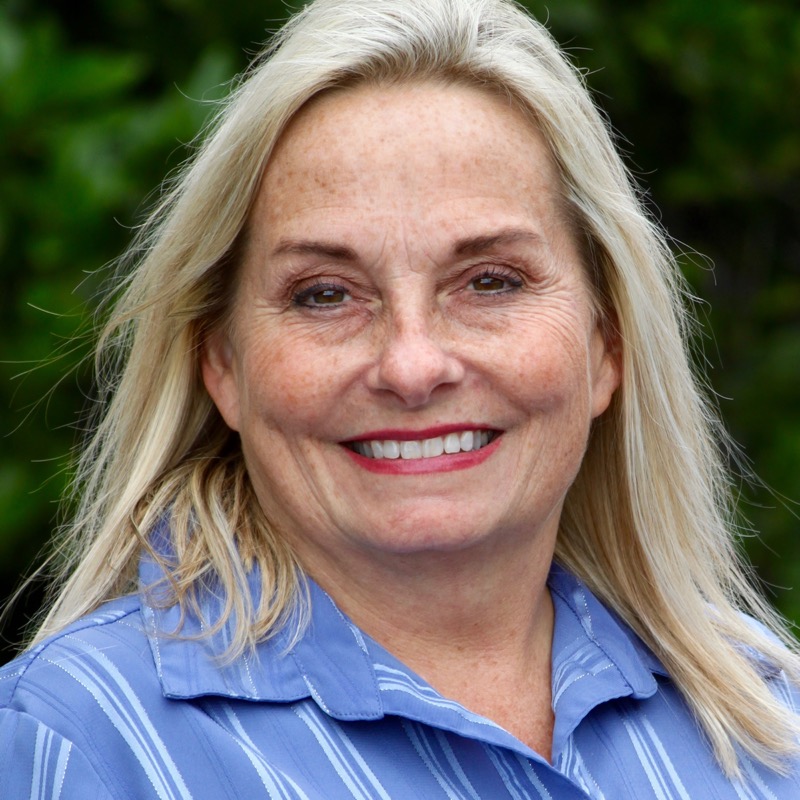 BARBARA CHRISTIAN, PsyD, LMFT, EMDR, CSAT
DOCTOR OF PSYCHOLOGY, LICENSED MARRIAGE AND FAMILY THERAPIST, CERTIFIED SEX ADDICTION THERAPIST
Barbara Christian, Psy.D. LMFT, EMDR, CSAT earned her Doctorate of Psychology degree with a specialization in Marriage and Family Therapy from Chicago School of Professional Psychology. She also holds a Master's degree in Clinical Psychology from the University of Antioch in California as well as a Bachelor's Degree in Human Sexuality, Life, and Psychology. She is a Marriage and Family Therapist and has trained with The Association of Partners of Sex Addicts Trauma Specialist (APSATS).
Barbara is passionate about helping her clients develop a joyful and healthy sexuality. In addition to Sex Therapy training to help her clients develop joyful sexuality and intimacy, Barbara is also a Certified Sex Addiction Therapist and has trained with Patrick Carnes, PhD., a leading expert in the treatment of sexual addiction issues. She has practiced in the field of addiction and mental health for 28 years in various settings and has extensive experience in treating emotional and physical trauma. Barbara has provided training to a variety of populations for a deeper understanding of human sexuality, addiction, mental health, and healthy attachments. Her range of training and experience helps her understand and connect with her clients to engage in the treatment process.
Barbara serves individuals, couples, families, and groups. She works with a variety of clients including individuals establishing and sustaining recovery from addictions, partners of addicts, grief and loss, and goal setting. Therapy methods include but are not limited to EMDR, Mindfulness, Meditation, Cognitive Behavior Therapy, Dialectical Behavior Therapy, and Emotion Regulation.
Barbara is a member of the California Association of Marriage and Family Therapists (CAMFT) and the Society for Advancement of Sexual Health (SASH).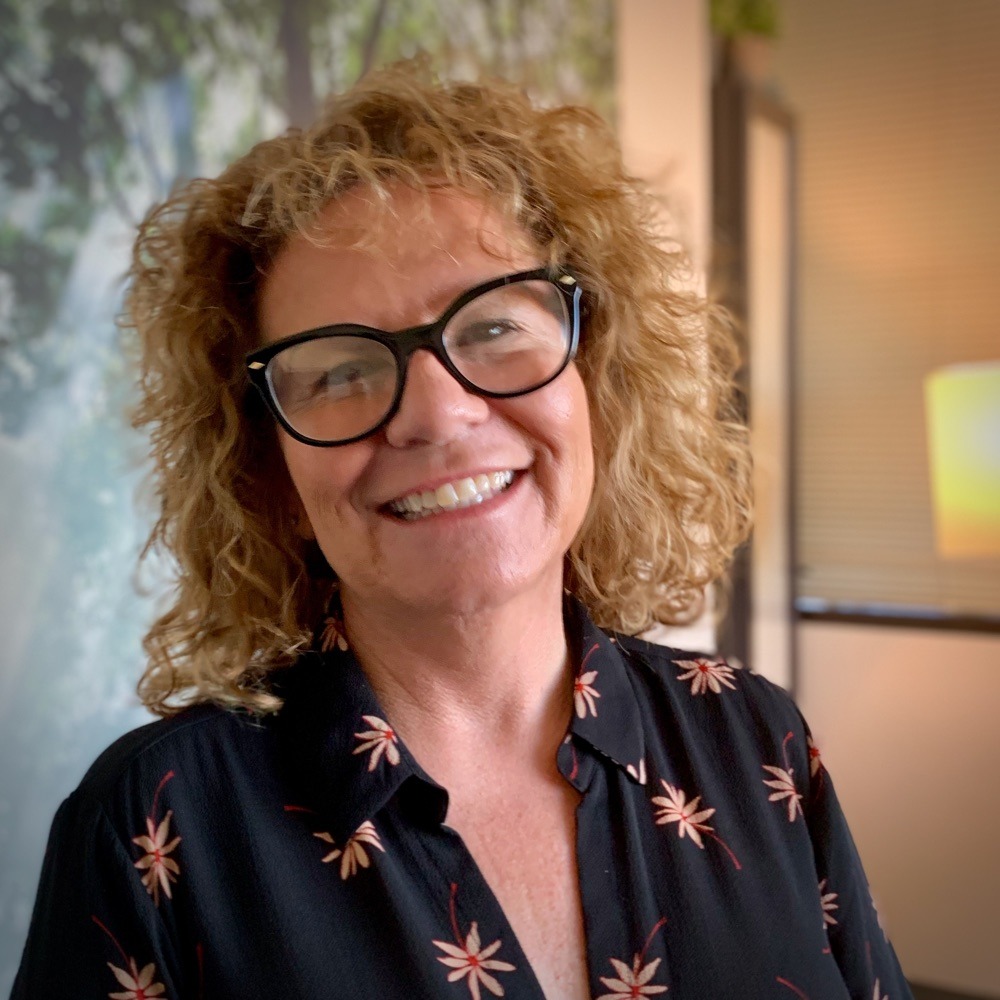 ASSOCIATE MARRIAGE AND FAMILY THERAPIST
Linda Fujino, AMFT earned her degree in Alcohol and Drug Counseling in 2012 and her Master's Degree in 2018 in Clinical Psychology. She specializes in helping her valued clients in the areas of attachment trauma, anxiety, stress, exhaustion, feelings of overwhelmed mood, and depression and helps them work to re-discover joy. Linda also enjoys working with couples to overcome partner relations issues, communication, intimacy and connection challenges. She is trained to help guide clients through their 12-step program as they work to maintain sobriety from drug and alcohol addiction.
Linda is committed to helping her clients work through their painful thoughts and feelings by providing a safe place where they can be processed and worked through with professional knowledge and support. Linda has helped many clients overcome their struggles and she hopes that you always know that you are not alone and support is available.
"The hardest part is picking up the phone and making a call, but once you get in our office, you will see that you are safe, that many others struggle with similar situations, and that you can experience peace and joy. Never give up hope."
Supervisor: Duane Osterlind, LMFT, CSAT-S (MFC44567)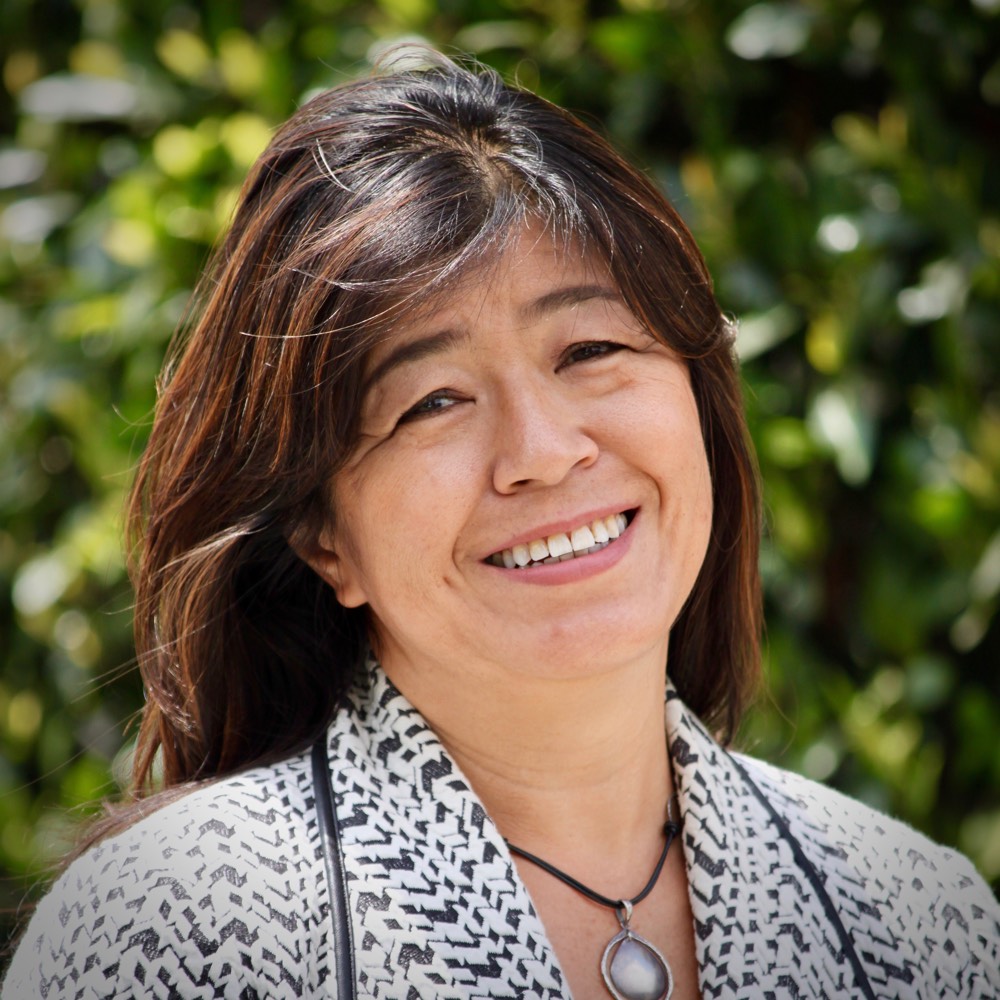 Licensed Marriage and Family Therapist
I believe that compassion, honesty, and hope for self and others are needed to live an authentic life in peace. When you can no longer ignore your emotional pain – feeling trapped, exhausted, under-appreciated, or resentful, you are ready to change something about your life. Whether it is your thinking, attitudes, behaviors, or relationships, it takes a lot to change the way you have lived and coped with your life.
I earned a Bachelor's Degree in Behavioral Science and a Master's Degree in Marital Family Therapy from California State University Dominguez Hills. I have clinical experience in community mental health clinics, residential rehabilitation facilities for chemical dependency, and partial hospitalization/intensive outpatient programs. I also worked in a private practice providing individual, couple, and family therapy with a focus on multi-ethnic and multi-generation issues. I find working with individuals, couples and family who are motivated to live their life fully is honorably rewarding.
I became a therapist after twenty years of corporate experience and my life challenges, such as divorce, blended family issues, professional burnout, and cultural issues.
I am currently working on an advanced study in Mindful Based Stress Reduction (MBSR) that can be effectively utilized for stress management, addictions, relationship issues, depression, and anxiety along with other approaches such as DBT and CBT.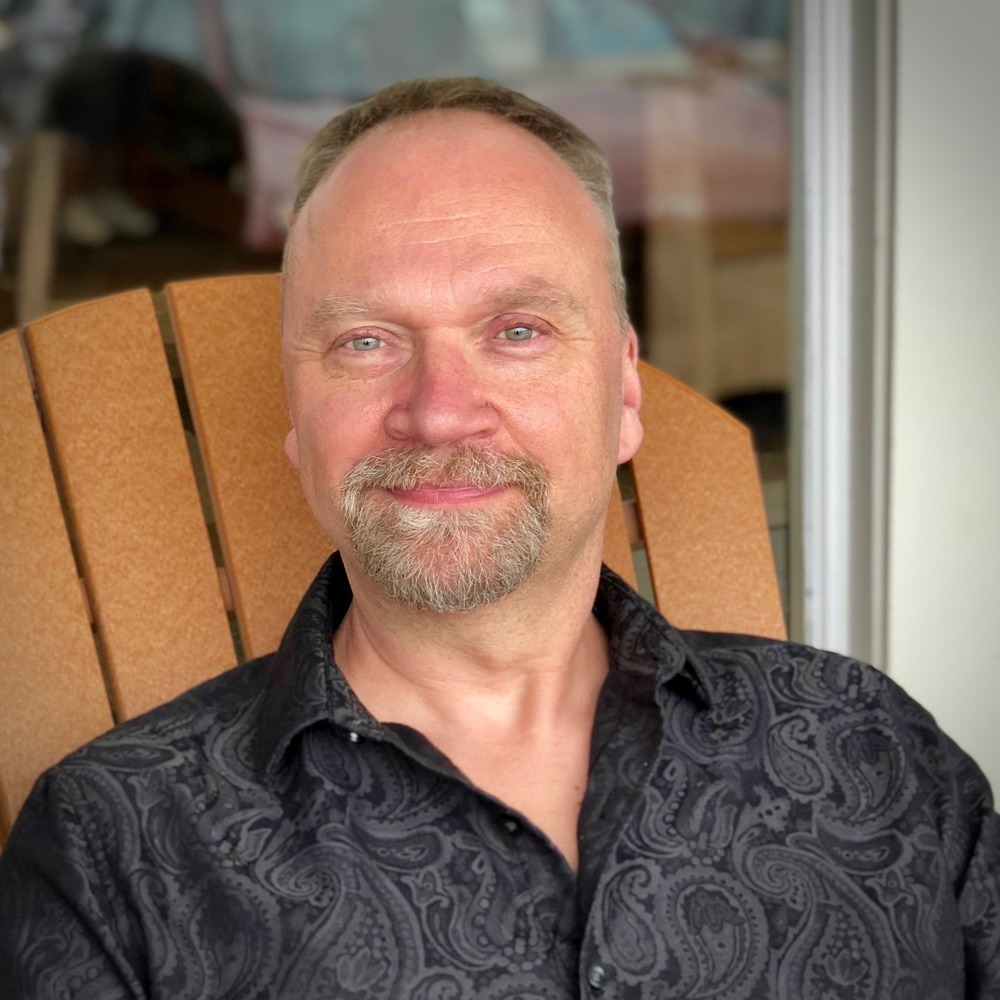 KEVIN EARL KLEBE, LCSW, CSAT
Licensed Clinical Social Worker, Certified Sexual Addiction Therapist
Kevin Klebe earned his Master's Degree in Social work in 2010 from the University of Maryland School of Social Work. He is a licensed clinician (LCSW) in the state of Maryland and California. He is currently a Certified Sexual Addiction Therapist (CSAT).
Kevin has been working in the substance abuse field for 10 years and has extensive experience treating addictions in a variety of settings.
He has worked in both inpatient and outpatient environments, as well as various state hospitals. In 2013 he began a small private practice in Maryland and grew it to over 50 clients by 2015. He is also passionate about teaching and has been teaching classes in human services at the college level for the past 5 years.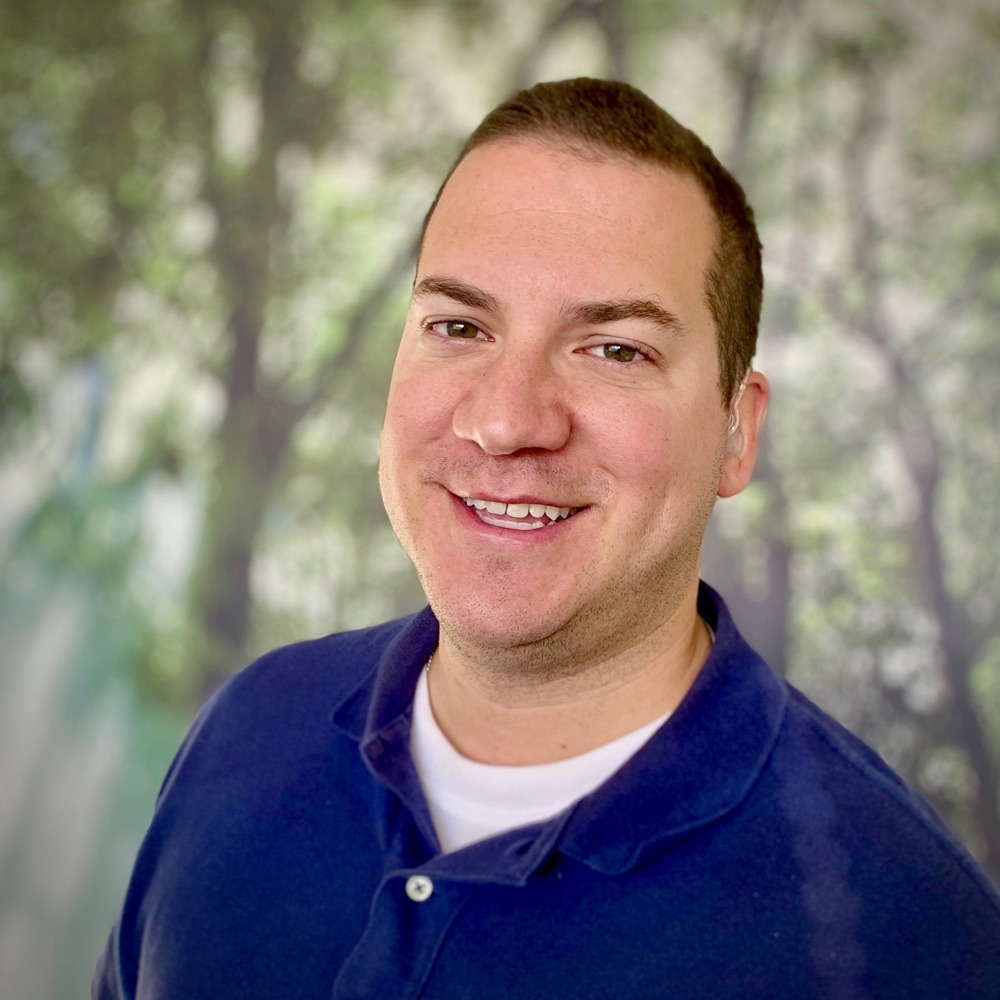 Licensed Marriage And Family Therapist
Curtis Coronado received his Bachelors degree in Psychology, a Masters degree in Marriage and Family and multicultural counseling from San Diego State University.
Curtis is passionate about helping individuals reach there unique goals and takes a collaborative and transparent approach with his clients in hopes to provide them with the support they need. He is an effective therapist because of his experience and ability to adjust treatment, as needed, based on the individuals goals for therapy.
His empathy and his great rapport with clients are valued and he is committed in providing you with the appropriate care.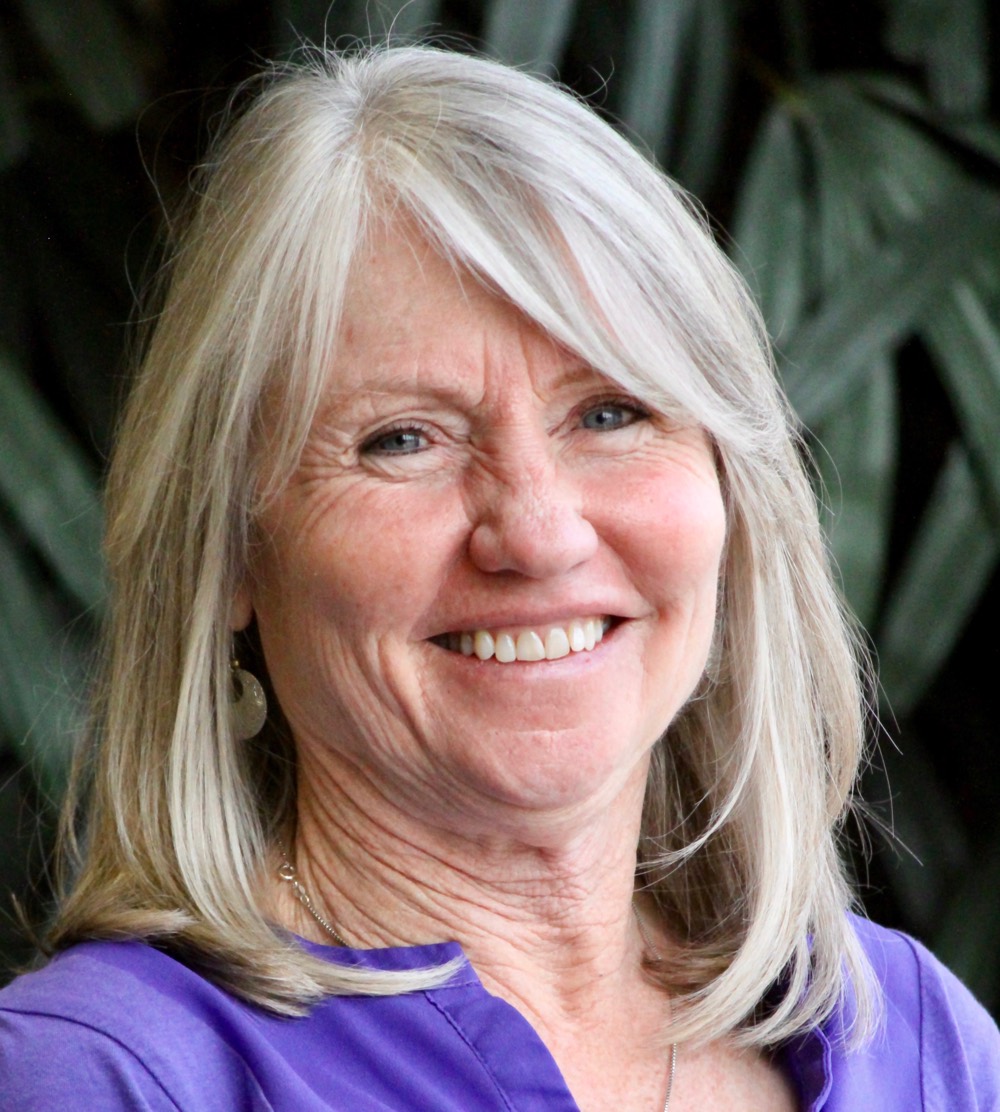 Licensed Clinical Social Worker
I am excited to share some information about myself and to walk this path of health and healing with you. I have been a Licensed Clinical Social Worker for many years. I worked as a counselor and then as a school social worker providing services for children, youth, and families. I have worked in clinics and for a short time as a mental health social worker in a hospital emergency room. Before becoming a social worker, I was a teacher both in high school and in local colleges.
I have always pursued paths that interested me. I loved English Literature as an undergrad and then focused on Linguistics in grad school which led to teaching English as a Second Language both here and overseas. After some significant life changes, which included marriage, the birth of a beautiful son, and a divorce, I shifted my focus to social work to create more joy, peace, and acceptance in my own life.
My personal and professional interests have always complemented each other and have focused primarily on learning subjects that challenged me intellectually and provided ways for me to develop self-understanding and more skillful means to interact with self and others.
Particular areas of interest are the study and practice of spiritual disciplines such as Buddhism and Christianity, and fields of psychology including psychodynamic, Jungian, and transpersonal. Other complementary explorations and training include non-violent communication, skillful parenting, and recovery from the impact of addiction.
My post-graduate training has focused on Guided Imagery and Music (GIM). GIM derives from Music Therapy and combines music, imagery and creative expression as a means of enhancing self-knowledge, dealing with loss and trauma, and creating a purposeful and enriching life.
I look forward to working with others who are exploring what it means to be a human being in all its dimensions.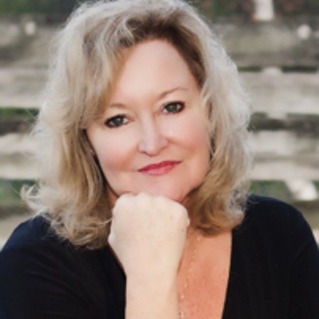 Licensed Clinical Social Worker
I am a Psychoanalyst and a Licensed Clinical Social Worker. I have been in practice for over 25 years, treating children, adolescents, adults, couples, and families. I provide a skilled, empathic, supportive, and yet challenging therapeutic environment in which I will not only act as a guide to deeper insight but help to navigate the change that is necessary to help you reach your potential as well.
After receiving my Bachelor's degree in Psychology from Towson University, I went on to earn my Masters degree in Clinical Social Work from Tulane University and culminated my educational endeavors with a Doctorate in Psychoanalysis from the Los Angeles Institute of Contemporary Psychoanalysis. In addition to my education, I have additional training with the Masters and Johnson Clinic for Relational therapy as well as in EMDR and DBT.
For over 17 years, my role as Program Director for the National Treatment Center at Del Amo Hospital provided the foundation of my work with PTSD, Dissociative disorders, Borderline Personality Disorder, Military Trauma, Eating Disorders, and Sexual Addiction. Additionally, the breadth of my work in private practice includes couples work, relationship coaching, and treatment for anxiety and depression.
I believe my full range of training and expertise allows me to effectively treat people using individualized care that incorporates evidence-based therapies as well as psychodynamic and psychoanalytic approaches.
I genuinely believe that every person is fascinating and complex; I tailor our sessions to bring out your own unique story. I help clients to identify and attain life goals, resolve traumas and childhood hurts, and identify ways to enrich life, including heightening fulfilling relationship with family, friends and romantic partners. The relationship between therapist and client as co-collaborators and problem solvers is the platform that I use to maximize healing. Providing this care is a privilege and an honor, and I acknowledge your brave step to move forward with skilled support.