Associate Marriage And Family Therapist 
Brandon Simpson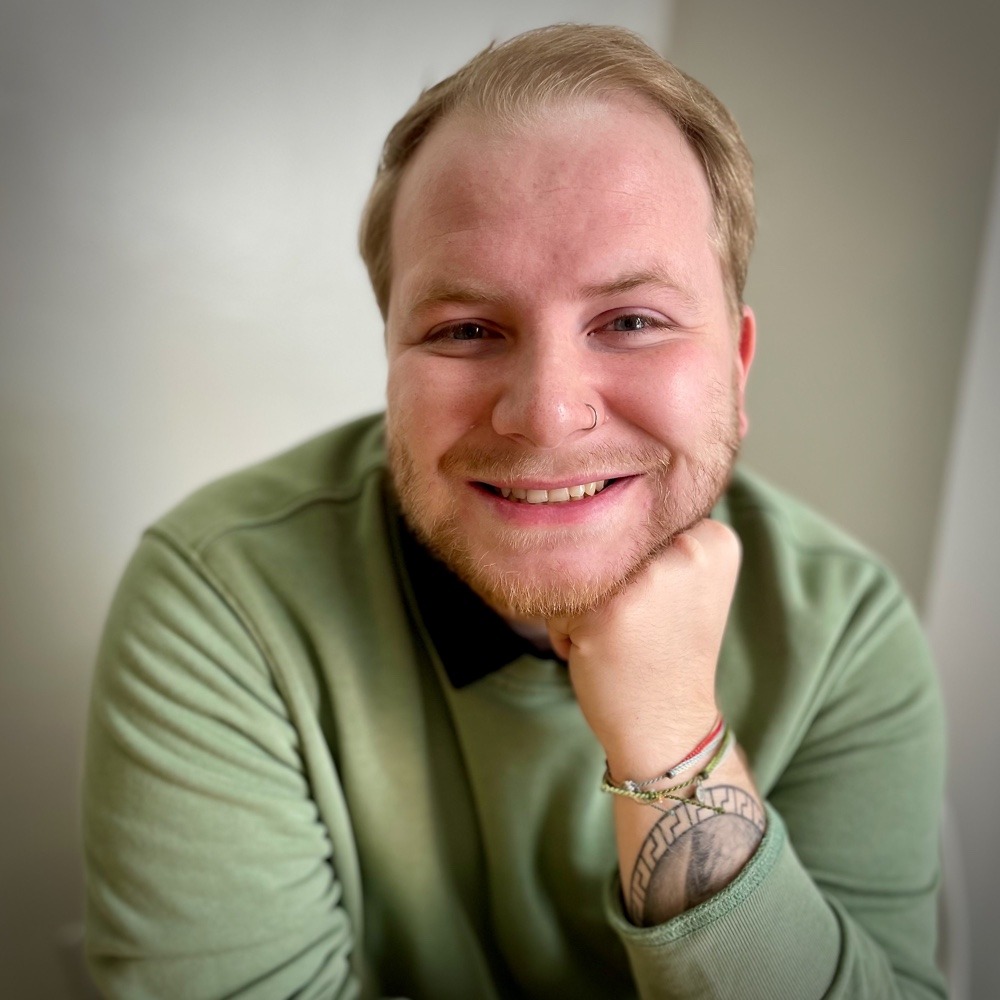 Brandon Simpson, AMFT
(he/him/she/her/they/them)
Are you struggling with out-of-control sexual behavior? Are you dealing with the negative consequences of your sexual choices? Do you want a non-judgmental space to understand your views on sex and sexuality?
When we talk about our sexuality, it can be challenging. We might feel embarrassed or judged, so the topic just isn't broached- especially if some issues are going on with what you're feeling and/or dealing within yourself around this area of your life. I want my nonjudgmental space for open dialogue to help pave the way toward making changes necessary to thrive again!
Therapy is about so much more than just knowing what's going on; it's also about understanding and creating a compassionate space to explore your feelings and thoughts. By working together, we can explore your past experiences and collaborate on how to move forward in your life with hope!
Areas I specialize in:
Anxiety, Stress, and feeling overwhelmed
Out-of-control sexual behavior
Depression, low mood, lack of joy
Sexuality struggles
LGBTQIA+ struggles
Kink & non-monogamy
Sex therapy emphasizes issues of sex positivity, relationship, and sexual dysfunction.
HIV / AIDS-related issues
Therapy is a journey where you work with me to help yourself. Together, we will explore what it means for your life and health goals in order that they may be achieved as fully as possible-both now or down the road from this point on!
Education & Training
Master's Degree in 2021 in Clinical Psychology from Antioch University
Supervised by Duane Osterlind, LMFT, CSAT-S (MFT#44567)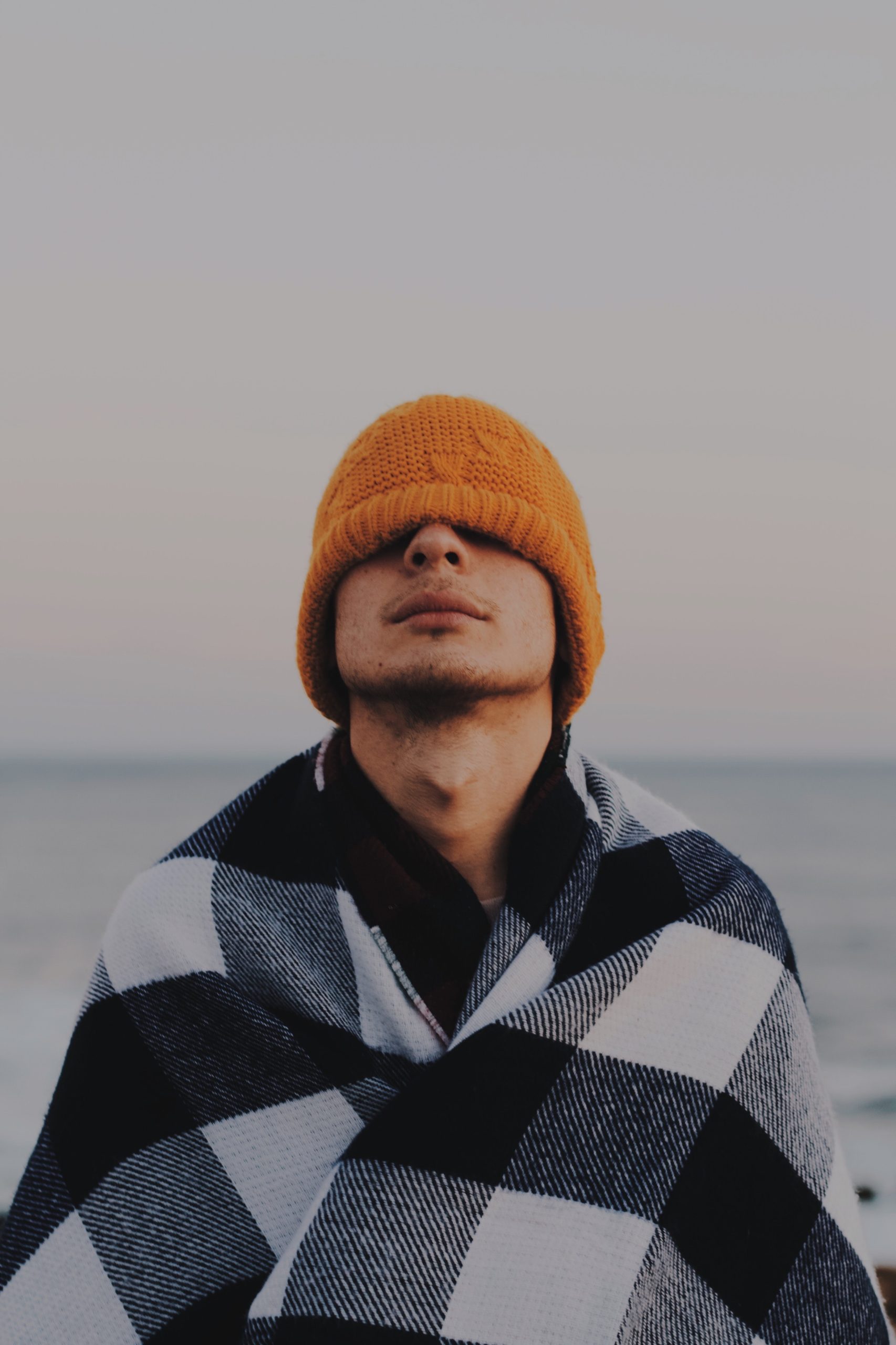 Why would I talk to you about sex, sexuality, and gender?
We are raised to believe and adopt certain ideas around sex, sexual preference, and societal expectations of a man/woman by our families and friends we associate with. However, when we start to experience life, our experiences and beliefs don't always stay aligned. This misalignment between our experiences and beliefs can cause anxiety, depression, and even trauma if we do not have the support we need to develop as a fully recognized human. I am here to help with that realignment and help understand how your beliefs can be fully integrated into your everyday life.
How will therapy look?
I believe therapy is a collaborative process. You, the client, are seeking therapy because you either need support, you want to make a change, or you feel you need the space to talk. As your therapist, I am here to guide you through your difficulties so you have a tool belt to help you through the challenges you face.
We are here to work with you and provide a level of commitment that no one else can. Let us help start or further your healing today so you have the strength to get through this tough time in your life.