Associate License Professional Clinical Counselor  
Breanna Lynn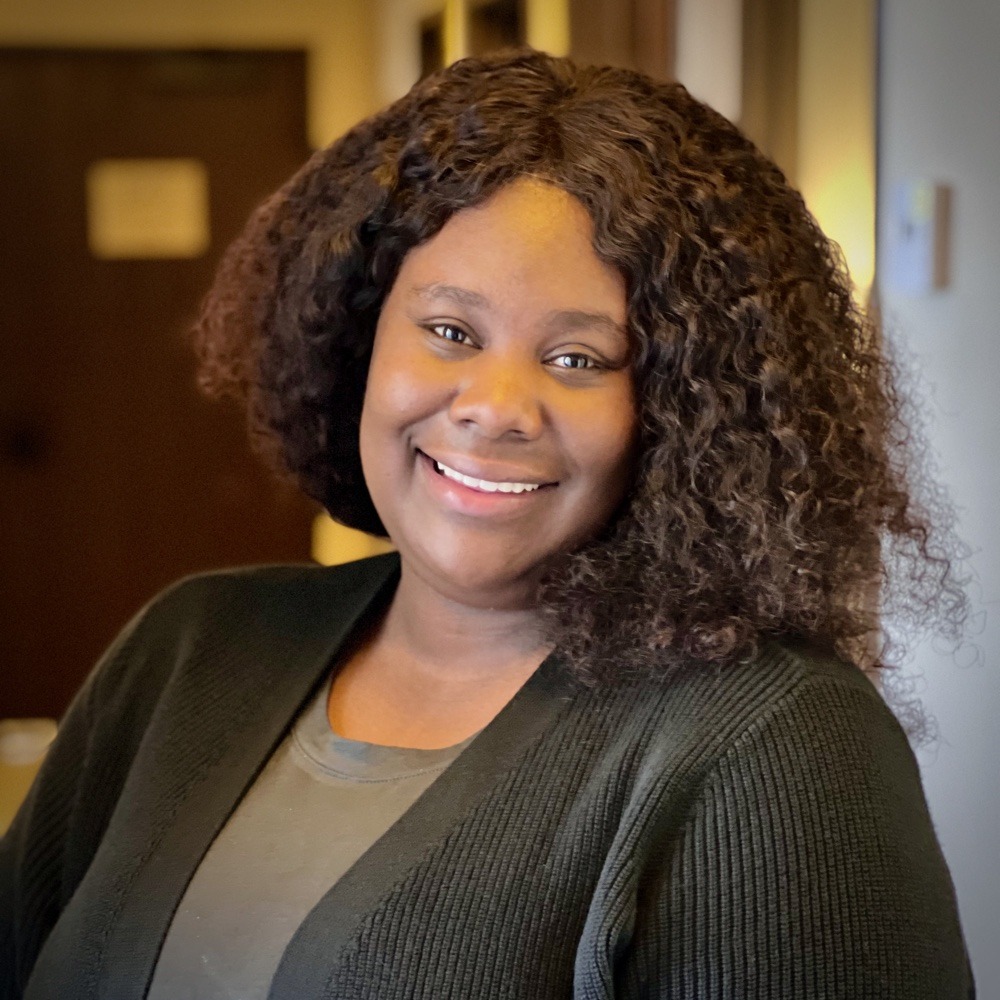 Breanna Lynn
(she/her/they/them)
Are you or your relationship rocked by betrayal? Do you feel overwhelmed with triggering thoughts and flashbacks? Are you not sure how to move forward toward healing, joy, and peace?
I'm Breanna Lynn, an Associate Professional Clinical Counselor and second-year Doctoral student at The Chicago School of Professional Psychology. I am passionate about helping individuals and couples struggling with a wide range of issues, such as anxiety, depression, compulsive sex and sex offending, pornography use, eating disorders, and conflict in their relationships.
Through my expertise in Cognitive Behavioral Therapy (CBT), Dialectical Behavior Therapy (DBT), and Eye Movement Desensitization & Reprocessing (EMDR) modalities, I'm dedicated to increasing positive outcomes for my clients through values work, boundary setting, and assertive communication. I am actively striving to make meaningful changes to help people overcome their challenges with hope and resilience.
Areas I specialize in:
Infidelity & Betrayal Trauma  

Couples and Marriage Therapy
Eating Disorders
Anxiety and Depression
It is my job to create an empathetic and healing space. 
Education & Training
Master's Degree in 2017 in Forensic Psychology from The Chicago School of Professional Psychology
Doctoral Student in Clinical Forensic Psychology from The Chicago School of Professional Psychology
Bachelor of Arts in Psychology; Minor in Family Studies; UNiversity of Nevada, Las Vegas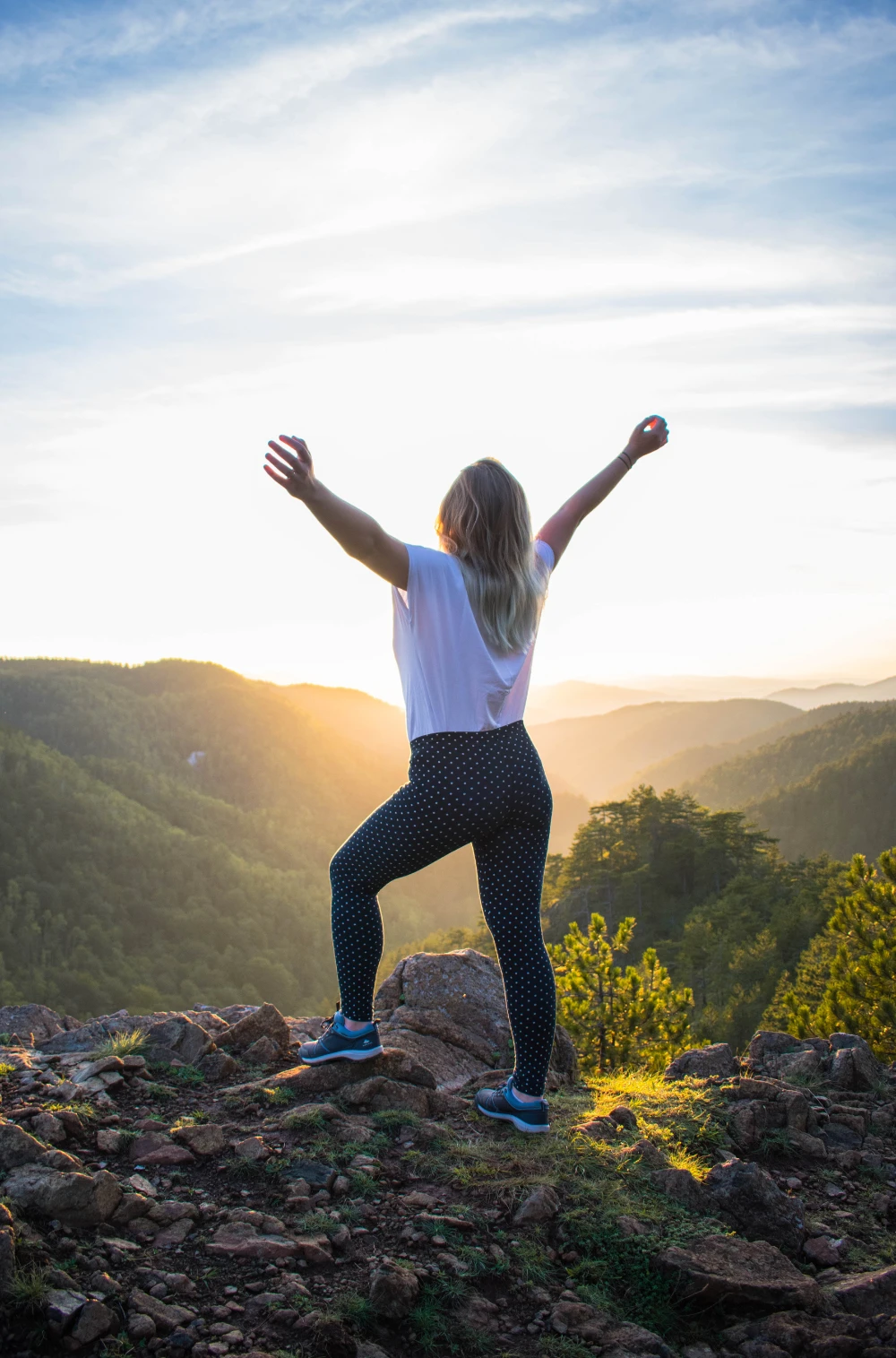 How can you help my relationship after infidelity?
As a therapist specializing in the healing process of betrayal trauma, I am committed to helping couples reclaim their relationship by providing professional guidance and promoting empathy. My role is to guide them through an honest dialogue about accountability, developing boundaries for protection and support, as well as rebuilding trust so that they can redefine their connection on firmer ground. Furthermore, I will encourage self-care practices during this transformational journey with patience being key – ultimately restoring hope for both partners at the end of it all!
How will couples therapy look?
Betrayal is never easy, but couples therapy for betrayal trauma can help partners on their path to healing. Through open conversations and professional guidance, as a skilled therapist, I will navigate the complications that arise from experiencing infidelity. By promoting empathy and self-care practices in each session, rebuilding trust becomes more achievable as boundaries are set with patience reinforced by both parties creating an atmosphere of safety throughout the process of redefining relationships after such pain has occurred.
We are here to work with you and provide a level of commitment that no one else can. Let us help start or further your healing today so you have the strength to get through this tough time in your life.