Certified Sex Addiction Therapist
Earl Klebe
LCSW, CSAT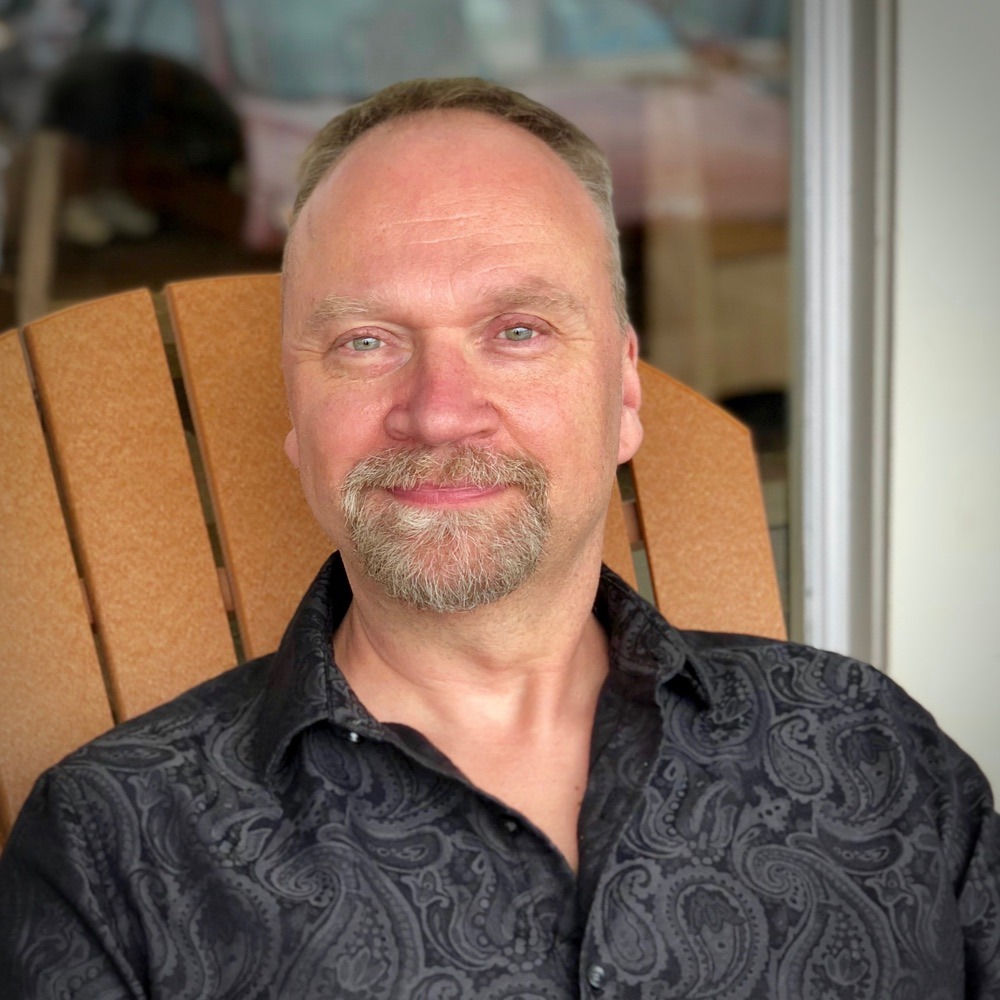 Kevin Klebe, LCSW, CSAT (he/him)
Are you struggling with sex addiction? Are you struggling with online porn?
I've been working in the field of addiction therapy since 2005 and have been focusing specifically on treating sexual addiction since 2014. My own personal recovery from sexual addiction served as the impetus to become a psychotherapist. Since 2004, I've focused only on addictions therapy in my career, which has led me to specialize exclusively over the past decade in treating sex addiction.
I am a Certified Sexual Addictions Therapist (CSAT) and follow a combination of the Patrick Carnes treatment model for sexual addiction therapy as well as my own methodologies I have developed along the way.
Being an addict in recovery, I can fully understand what you are going through in your struggles with sexual addiction.  I strive to provide you with safe, non-judgmental environment where you can start to work on your issues. Sexual addiction carries with it an immense amount of shame which makes it difficult to share with others.  
Sexual addiction is one of the most complicated addictions to recover from primarily since sex is a normal part of life and unlike other addictions such as alcoholism where the primary goal is to never drink again, the goal of sexual addiction recovery is not to eliminate sex but to learn what healthy sexuality is and to engage in positive sexual behaviors that don't cause guilt and shame. 
Areas I specialize in:
Sex Addiction
Internet Porn Addiction
Trauma, PTSD
Understanding Partner Relational & Betrayal Trauma
Anxiety, Stress, and Overwhelm
Relapse Prevention
Addictions like alcohol and drugs
It is my goal and passion in life to provide actionable support in order to help clients find a strong recovery.
Education & Training
Master's degree in 2010 from the University of Maryland Baltimore
Certified Sex Addiction Therapist
What does sex addiction therapy look like?
Sexual addiction is one of the most complicated addictions to recover from, primarily since sex is a normal part of life. Unlike other addictions such as alcoholism, which has a clear goal- never drink again, sexual addiction recovery requires finding what healthy sexuality means and then doing it without feeling guilty or ashamed.
The first part of sexual addiction therapy is to contain and stabilize the behaviors and establish a base of sexual sobriety. Then, when we work together, we will create goals to change your unhealthy behavior and challenge your unhelpful thoughts. We won't just talk about it; we will work on it with straightforward tasks and actions that reach your goals. I used CBT (Cognitive Behavior Therapy) and DBT (Dialectical Behavior Therapy) to help you understand, outline and change your unhelpful thoughts, behaviors, and goals.
As we continue, we will explore the root causes as part of the more profound recovery work, including past trauma, intimacy disorder, and attachment disorder.
I will help you explore all those options and develop a solid plan for your long-term recovery.
How Can You Help Me?
I am a Certified Sexual Addictions Therapist and follow the Patrick Carnes treatment model for sexual addiction therapy as well as my own methodologies I have developed through extensive experience as a psychotherpist. Having been an addict in recovery myself, it is easy to understand what you are going through with your struggles of sexual addiction. My goal at all times is to create a safe, non-judgmental space where you can feel comfortable talking about this sensitive topic that has caused such pain in your life thus far.
Together we will develop a treatment plan based on what I know works. In working with me you will have a clear plan and actionable steps.
What about My Partners Betrayal Trauma?
If you have a partner who's hurting because of the pain they've experienced with your sexual acting out behaviors, I can help. It is imperative that you learn how to be empathetic and supportive towards them as they move through their trauma-based emotions. Together we will work on healing from this betrayal together so that both of your lives are enriched once again by love rather than shadows cast by past hurts.
How long does therapy take?
The length of therapy depends on a lot of different factors, but I can say that recovery takes time. I have found that there is no quick fix for your problems, but if you dig in and commit yourself to the process, you will find healing. Looking back over our work together, I know that you will say that it was worth every painful moment and challenging effort. Don't waste any more time and start now.
How often should I come?
It can depend on the level of your addiction. Some individuals dig in and complete 6 weeks of intensive treatment. Others come once a week and attend a support group. Some complete our 6-day Facing The Shadow intensive workshop. I will help you figure out what is best for you.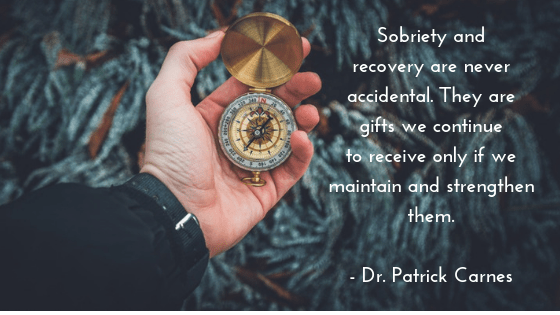 You have come to the right place. You are not alone.  There is hope for a future free from the clutches of addiction.  I have the knowledge, expertise and ability to help you realize that future. 
If you are struggling with sex addiction and are looking for sex addiction treatment in Long Beach, Seal Beach, Orange County or Online, please give us a call today. It is time to get the help that you need to live the life that you want.
At Novus, we provide a compassionate team of professionals who will work with you with a level of commitment that you will not find anywhere else. Let us help you start or further your recovery today.