Long Beach Therapist
Kristen Parker
LCSW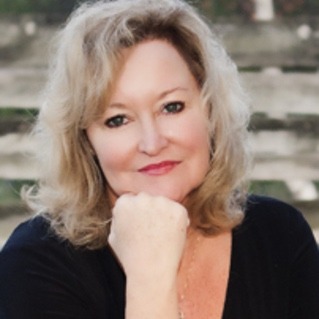 Kristen Parker, LCSW (she/her)
Are you struggling with compulsive or addictive sexual behavior? Are you feeling overwhelmed by your situation? I can help.
As a licensed clinical social worker, I have had extensive experience in supporting people who are struggling with addictive sexual behavior. For 17 years I was the program director for the National Treatment Center at Del Amo Hospital. The experience of working at Del Almo has laid a strong foundation for work in the area of mental health and sexual addiction. I have extensive experience working with complex and challenging situations, and this experience helps my clients.
My passion as a therapist is to collaborate with you to find the path that is right for you. I believe in using evidence-based therapies to improve client outcomes
Areas I specialize in:
Sex Addiction
Porn Addiction
Trauma, PTSD
Sex Therapy
Anxiety, Stress, and Overwhelm
Partner-Relational Trauma
I believe that every person is interesting and complex, and I tailor our sessions to bring out your own unique story. I help clients to identify and attain life goals, resolve traumas and childhood hurts, and identify ways to enrich life, including heightening fulfilling relationship with family, friends and romantic partners.
Education & Training

Masters degree in Clinical Social Work from Tulane University
Doctorate in Psychoanalysis from the Los Angeles Institute of Contemporary Psychoanalysis
EMDR
Dialectical Behavior Therapy (DBT)
Masters and Johnson Clinic for Relational Therapy
How do you work with clients?
The first part of the process is to create an environment that allows you to feel that it is safe to talk about your problem without judgment. Once you feel safe, we can then begin to discuss and identify your goal for therapy. Often we have to feel understood first before we can start to explore an alternative to our current thoughts and feelings. Once we have completed that we can begin to set new goals and objective that will serve us better.
Can you help me change?
Some changes are not always easy. As your therapist, I will collaborate with you to find the goals that fit for you. Your evolution is a process that can take time. Having a therapist, you can strategize with, can make all the difference. Having someone who can encourage you and hold you accountable is highly helpful as part of the change process.
How often should I come?
In most cases, we will start out with once a week and increase if appropriate. Every few months we will re-evaluate to determine if a decreased frequency is necessary.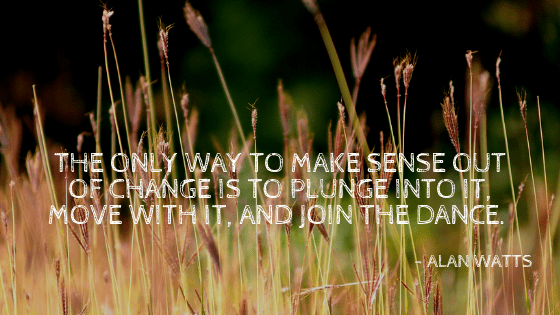 I can help. Call today and schedule an appointment. You don't have to do this on your own. I'm looking forward to helping yo
We are here to work with you and provide a level of commitment that no one else can. Let us help start or further your healing today so you have the strength to get through this tough time in your life.