Linda Fujino, LMFT, MA
Licensed Marriage and Family Therapist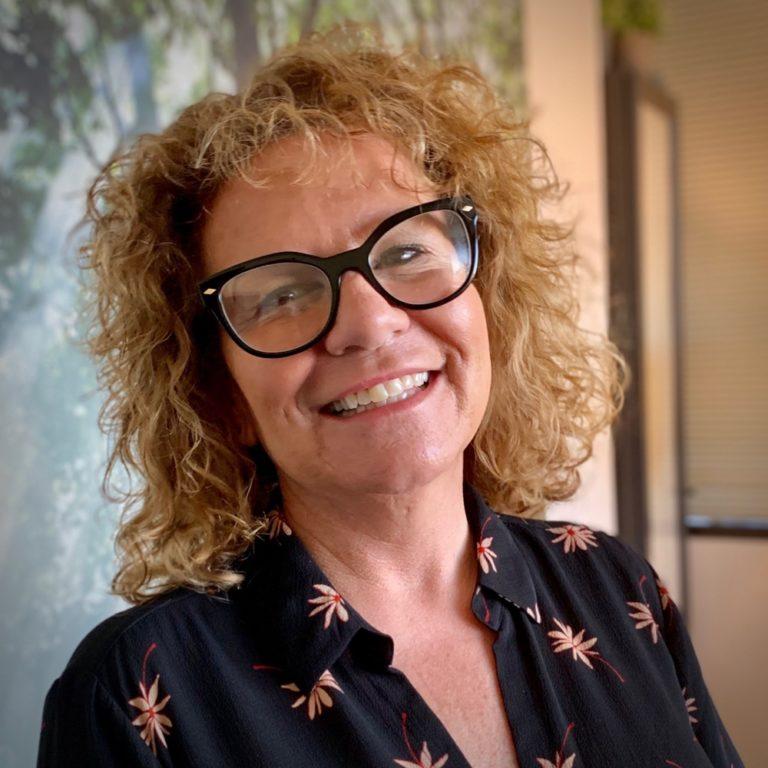 Are you struggling with addiction and all that goes with it? Do you feel out of control in your life and want to find a new path?
If you're ready to break free from addiction, heal from trauma and shame, or overcome self-limiting beliefs, I'm here to support you.
With my extensive experience and personal growth journey, I've discovered that there is always a way forward. I specialize in helping individuals dealing with depression, anxiety, PTSD, bipolar disorder, ADHD, grief and loss, challenges faced by children of addicts/alcoholics, borderline personality, betrayal trauma, sex/porn addiction, and more.
Through therapy, I can guide you in understanding your past experiences and empower you to overcome your current struggles, so you can embrace a fulfilling and vibrant life.
Areas I specialize in:
Overcoming Addiction
Anxiety, Stress, and Overwhelm
Depression, Low Mood, Lack of Joy

 Divorcing Families

Couples Therapy

Overwhelming Emotions and Thoughts
My goal and passion are to provide empathetic support to help people with their inner struggles and day-to-day life.
Education & Training
Master of Arts in Clinical Psychology Degree, Antioch University
When Will I Get Better?
The pace of healing varies for each individual and depends on various factors. Together, we will work towards improving your well-being, but the exact timeline for your progress is unique to you. By setting realistic goals and consistently engaging in therapy, positive changes can occur over time.
What will therapy be like?
During your initial therapy session, we will focus on getting to know each other and establishing a comfortable and safe environment for open communication. I will ask you questions about your concerns, background, and goals for therapy. You can also share any questions or worries you may have. Together, we will create a foundation for a productive therapeutic journey.
How often should I come?
The frequency of therapy sessions depends on your individual needs and goals. Initially, weekly sessions are often recommended to establish a solid therapeutic relationship and maintain momentum. As progress is made, we can discuss adjusting the frequency of sessions to biweekly or monthly. Flexibility is key, and we can collaborate to determine the optimal schedule that supports your growth.
Can I overcome addiction?
Yes, overcoming addiction with the right support and dedication is possible. Addiction recovery involves a holistic approach that addresses the physical, emotional, and psychological aspects of addiction. Through therapy, we will explore underlying issues, develop coping strategies, and implement effective treatment modalities to empower you in your recovery journey. With commitment and a personalized plan, you can make significant strides towards overcoming addiction and leading a fulfilling life.
We are here to work with you and provide a level of commitment that no one else can. Let us help start or further your healing today so you have the strength to get through this tough time in your life.