Helping Couples Find Their Way
Couples Therapy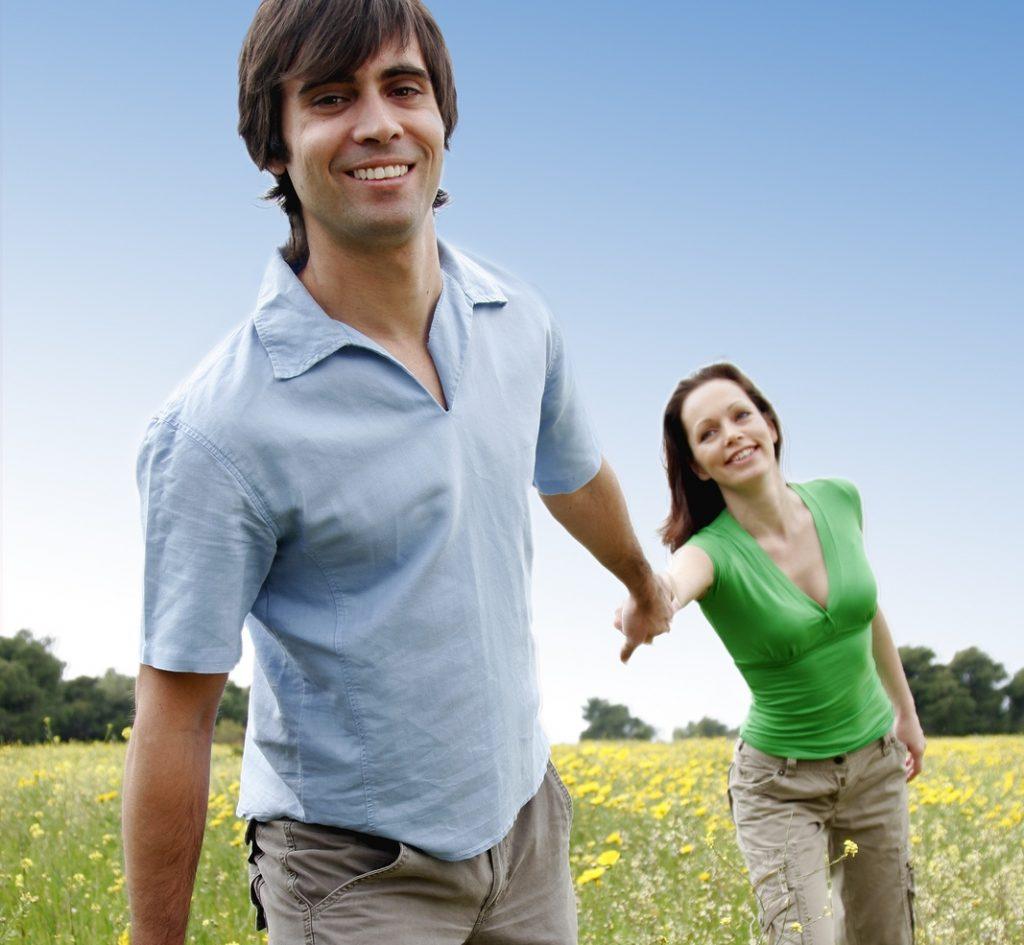 Couples Therapy Orange County & Long Beach
Some common issues in relationships are:
Having the same argument over and over.
Feeling empty or distant in the relationship.
Infidelity or emotional affair.
Lack of affection or low interest in a physical relationship.
Anger and resentment.
Many couples resist couples therapy, meanwhile, their relationship continues to worsen.
Save your relationship
The Novus Counseling and Recovery Center can help save your relationship from a breakup or divorce.
At Novus, we believe in creating emotionally intelligent relationships, where both people take an active part in building a relationship or marriage that works for both. We use proven relationship therapy techniques based on the research by John Gottman and other leaders in the field of couples therapy.
Many couples wait too long to ask for help, which makes the relationship therapy process more difficult and less effective.
If you are having problems with communication, parenting differences, priority-setting, a mother-in-law, even infidelity, the sooner you begin therapy, the better.
4 Signs Your Relationship Needs Help (5 mins)
Improve your relationship
Even if your relationship is not on thin ice, it can likely be improved. Perhaps you already are aware that there is room for improvement. For some couples, a few small adjustments to communication style can make all the difference. Communication improvement can increase relationship satisfaction significantly. It can lead to improved intimacy and feelings of closeness as well.
Get closer to your partner
Have you ever wanted to feel closer to your spouse? Couples therapy can help this come true. Many people have unconscious barriers making it very hard to get closer to them. With a strong relationship counselor, these barriers will become apparent, making it possible to remove them.
How couples communicate with each other is a key factor in how the relationship functions. Therapist near will identify how you two communicate, then teach you more effective ways to talk and listen to each other.
Therapists at the Novus Mindful Life Insitute Counseling and Recovery Center are experts. All of our therapists were selected to work for us because of their skill, experience, and motivation to help couples. We also have a variety of therapists with different training and styles, so you can find a good fit.
Many couples wait too long, which makes relationship therapy more difficult because there is more water under the bridge. Take care of yourself and your marriage by taking action. Marital problems don't just go away by themselves.
Don't Wait Until It's Too Late
Many couples wait to get into couples therapy until their problems are so bad that it's hard to heal. If you think you would benefit from meeting with a couples therapist, schedule an appointment and get started. It only gets harder as resentment builds. Let our experts at the Novus help you and your relationship.
Reach out for help now.
Call us today at 562-418-5574 or Email us at info@novusmindfullife.com
At Novus, we provide a compassionate team of professionals who will work with you with a level of commitment that you will not find anywhere else. Let us help you start or further your recovery today.