Intensive Treatment Program For Sex And Porn Addiction
Customized Intensive Sex Addiction Program
Recovery from addiction requires strength and commitment. It's common for recovering people to feel as if they are swimming up a creek without a paddle. It is hard work and it's easy to get pulled backward.
Novus's 6-Week Intensive Sex Addiction Program (IOP) directly targets that upstream struggle. We provide you with a structured and comprehensive treatment, designed to give you the support you need as you begin, strengthen or solidify your recovery journey from sex and porn addiction.
During a 6-Week customized intensive program, you will receive expert treatment in the form of Individual Therapy, Case Management, Psychoeducation, and Intensive Workshops, all facilitated by trained and experienced Sex Addiction Therapists with Certification and specific training in this field.
This intensive model of treatment will help empower you and provide you with skills to overcome your addictive struggles. Using the Recovery Start Kit, developed by sex addiction treatment pioneer Dr. Patrick Carnes, you will confront your addiction, take responsibility for your recovery, and move forward with tools and strategies.
Evenings and Weekends
Novus's Customized Intensive Program is designed to allow you to remain fully engaged with your family, work and school and in your daily life as you attend treatment sessions during evenings and weekends. You will develop the skills to cope with and overcome daily triggers as you face them in everyday life.
Enroll Today
One size does not fit all when it comes to addiction treatment, that is why we build this program around you.
Deep Intensive Work
More in-depth emotion regulation work is another essential factor in addiction recovery. As you progress, you will further understand and address the problematic emotions that underlie your addictive behavior. We then help you deepen your recovery by instilling and reinforcing emotion regulation skills. You will also begin the process of addressing the primary wounds that have led to your addiction.
Along the path, we also address your spouse or partner. The betrayal of infidelity and addiction causes immense pain for your spouse or partner. It takes time to rebuild the relationship, restore trust, and establish new patterns of intimacy.
You will learn new ways to communicate, express yourself, and be present in your relationship.
This program also includes the Intensive Facing The Shadow Workshop.
Intensive Care for Partners of Sex and Porn Addicts
If you are a partner seeking support and care, please reach out to our team! If you are in a relationship with someone struggling with addiction or out of control sexual behavior, you have likely experienced a great deal of trauma and pain. You can move toward healing with treatment for yourself as well. Our Partner Care Services provide structure, support, education, and guidance through your journey of discovery, disclosure, pain, confusion–and ultimately, rebuilding your strength.
Intensive Partner Care Includes
Individual Therapy
Psychoeducation
Partner's Support Group Therapy
Couples Counseling / Couples Check-In
Intensive Healing and Empowerment Workshop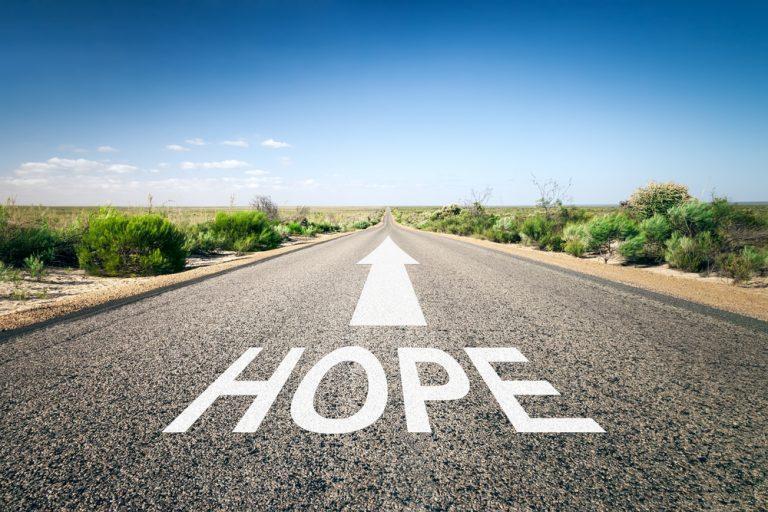 At Novus, we provide a compassionate team of professionals who will work with you with a level of commitment that you will not find anywhere else. Let us help you start or further your recovery today.