SAFE, SECURE & CONVENIENT
Online Therapy & Telehealth
Now Offering Online Therapy & Counseling
Does Online Therapy Work?
Clinical research shows that online therapy is as effective as in-person therapy for many mental health concerns like depression and anxiety.
Research consistently shows that online treatment was consistent with traditional therapy when working with depression and anxiety.
Many individuals feel safer when it comes to starting with online therapy. They feel an increase in privacy since they do not have to go to a physical office or waiting room. This often leads to feeling more open with your therapist, which can help you progress towards your goals.
It is essential to ask questions and find out more. Our therapists would be happy to meet with you for a brief online session too, so you can see what it like.
In working with clients online for the last several years, I can tell you that online therapy is beneficial and helpful for many individuals.
Novus Mindful Life has a team of professional therapists to help you out with sex addiction issues. Follow more details here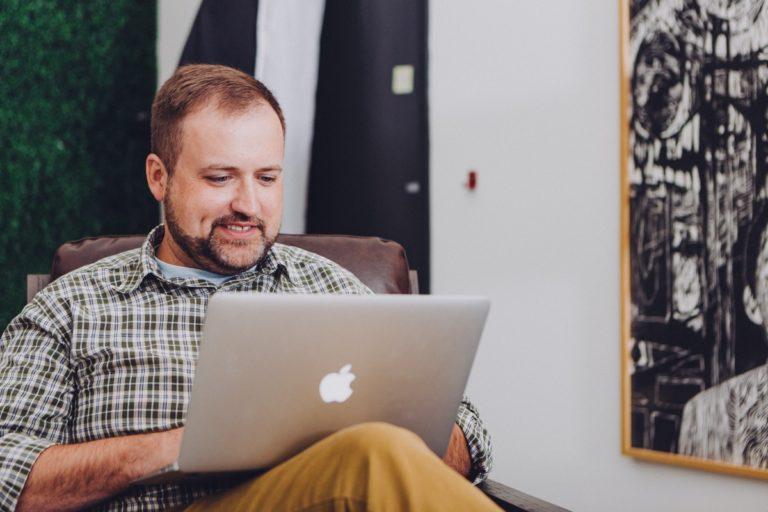 Is Online Therapy Safe?
We use Google Meet, which is HIPAA compliant. This means that your information is encrypted from end to end, and follows all federal and state privacy laws.
Google Meet is super easy to use for online therapy. Click a link in your email, and open the chrome or firefox browser or download the apple or android phone app.
Download the mobile app at the link below.
https://support.google.com/meet/
We use Therapy Notes to keep all our clinical records. They also are required to follow all federal and state health privacy laws.
How Does It Work?
Once you book an initial session, your therapist will send you a link to your Google Meet. Just click on the link in the email to join the meeting.
Your therapist will connect with you online and begin to help you thrive.
If you want to use it on a mobile device or phone, you can download the google meet app and then just click the link in the invitation email.
Call us today at 562-418-5574 or Email us at info@novusmindfullife.com
At Novus, we provide a compassionate team of professionals who will work with you with a level of commitment that you will not find anywhere else. Let us help you start or further your recovery today.