Helping Couples Thrive
Couples & Marriage Counseling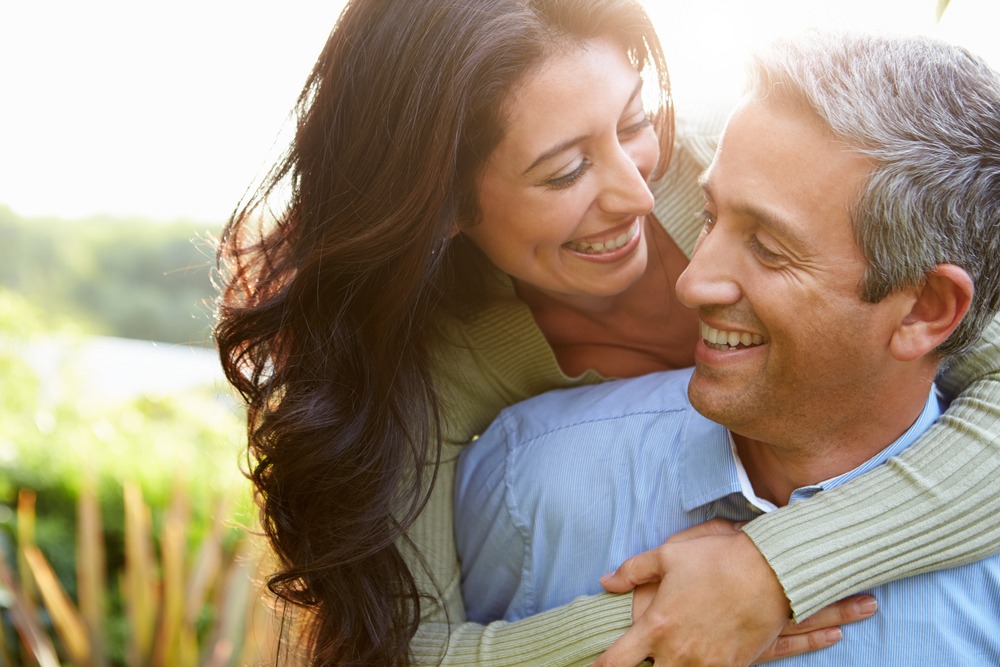 Couples Counseling in Long Beach, Seal Beach And Online
Are You Struggling With Your Relationship?
Having the same argument over and over.
Feeling empty or distant in the relationship.
Infidelity or emotional affair.
Lack of affection or low interest in a physical relationship.
Anger and resentment.
Often couples resist the idea of therapy and end up feeling stuck in a negative relationship.
Please don't wait until it is too late.
Many people don't know how to build a healthy relationship, and this causes pain in the relationship. Most likely, both of you keep saying or thinking that you want to improve your relationship, but then you don't do anything about it or feel stuck in what to do.

We all know that relationships can be hard work, especially when they are not going well.
We use proven techniques that focus on fixing your problems together as a couple. This gives both of you an equal chance to grow as individuals and as a couple. You will learn skills for communicating openly with each other so that you can move past old patterns of behavior that no longer work for either of you but may have been hard to change alone before now. With our help from Novus Mindful Life Institute, we can give you the tools needed to create a happy future!
4 Signs Your Relationship Needs Help (5 mins)
But in their day-to-day lives, they have hit upon a dynamic that keeps their negative thoughts and feelings about each other (which all couples have) from overwhelming their positive ones. They have what I call an emotionally intelligent marriage.

– John M. GottmanLeading Relationship Researcher and Best Selling Author
Here are some questions to help you determine if your relationship needs some help. 
Do your discussions begin harshly with a negative tone?
Do one or both of you demonstrate anger when with each other?
Do you both criticize each other?
Do you get overwhelmed when you try to explain your point of view?
Do you experience increased heart rate, adrenalin release, or increased blood pressure when you are trying to explain something to your partner?
Do you feel like you are having the same argument over and over?
Do you just shut down when the argument becomes too heated?
Do you look back on your life together and view it mainly through a negative lens?
If you answered "Yes" to any of the questions above, couples counseling will help you.
Healthy relationships are not dramatic, intense or abusive. They feel safe and supportive with partners wanting to get closer so they can experience emotional and physical intimacy.
Couples counseling is a process of discovery and healing. This type of therapy helps couples with boundaries, communication, or intimacy-related issues in their relationship.
Couples counseling is the best way to get your relationship back on track. With boundaries, communication and intimacy in mind, a therapist can help you navigate through hard times together with an individualized treatment plan for success!
Couples counseling is like a second chance for you and your partner to make all the wrongs right. If addiction or compulsive behavior has been an issue in your relationship, couples' work will help both of you heal individually while working on improving things together as well.
Research has shown that couples counseling can be helpful for a wide range of issues, including infidelity. If you are having doubts about whether or not it will work in your situation please contact us to find out more.
Call us today at 562-418-5574 or Email us at info@novusmindfullife.com
At Novus, we provide a compassionate team of professionals who will work with you with a level of commitment that you will not find anywhere else. Let us help you start or further your recovery today.